Shape your nails & Career
Transform Your Love for Nail Art into a Lucrative Career with Fashion Make Fashion's Expert Nail Art Course in Chandigarh today.
Nail Art Course
in Chandigarh
Be Your Own Boss with our Nail Art Course In Chandigarh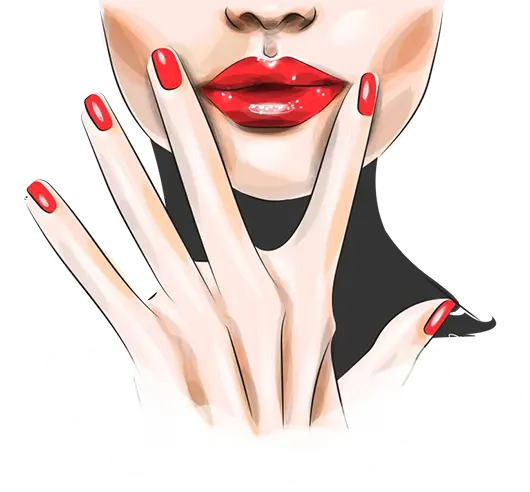 A clear & favourable refund policy is better than falling into prey of
demo class traps !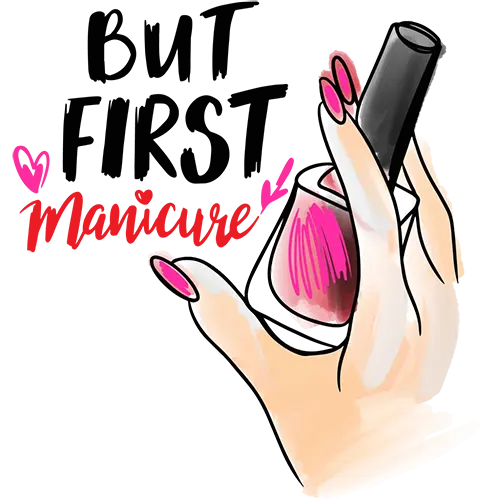 From Passion to Profession: Our nail art course in Chandigarh is there to earn Skills, Certifications, and International Opportunities.
Gain the latest knowledge of the Nail Art Course with our highly advanced and ungraded course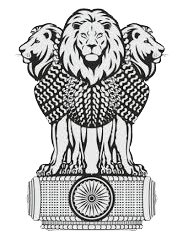 International
Recognition
Acceptable in foreign countries
Government Job
Eligibility
Valid for Applying Government Jobs
Freelance
Accreditation
Valid for freelancing work
Beauty Pageant
Achievements
Get your work recognized in pageantry world
Fashion Show
Recognition
Win awards in fashion shows
Celebrity Makeup
Certification
Certification to work on Celebrities
Elevate Your Skills now & make your mark in the glamorous world of Nail Artistry with Fashion Make Fashion's Nail Extension Course in Chandigarh.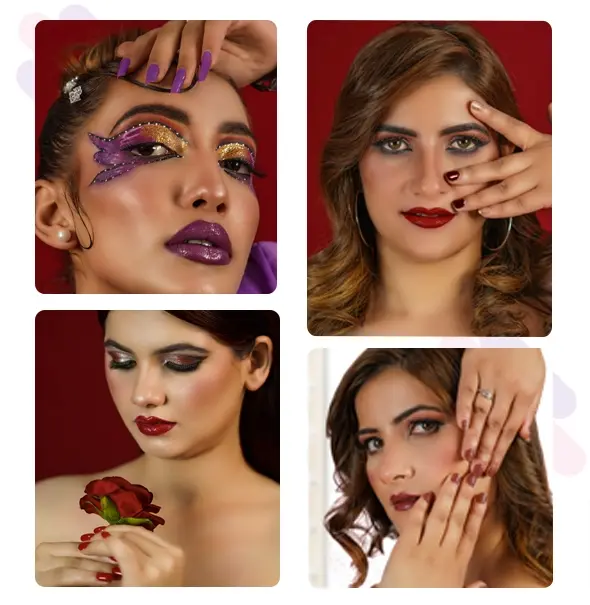 ISO Certified (9001: 2015)
TransEDU via Gantt Charts
T3 Certified Industry Experts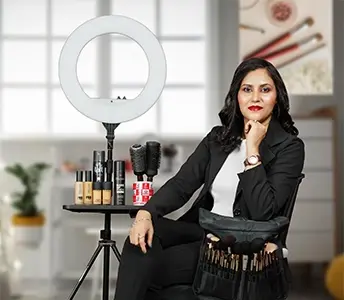 Seema Sharma
Qualification: Master Degree (Makeup)
Certificate: Pro Makeup (Internation) Artistry
Specialisations: AirBrush, HD, Fantasy, Prosthetic Makeup
Experience: 10+ Years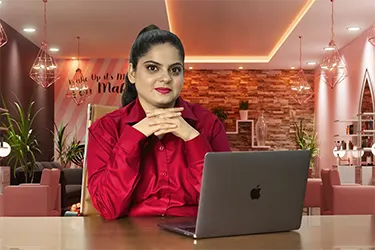 Diksha Sharma
Qualification: Bachelor Degree (Makeup)
Certificate: Advance Nail Art Technician
Specialisations: Gel, Acrylic, Dipping, 3D, Fiber Glass Nail Art
Experience: 6+ Years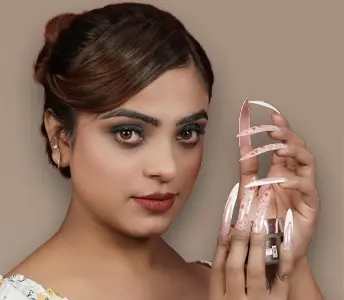 Aman Kaur
Qualification: Bachelor Degree (Makeup)
Certificate: Advance Nail Art Technician
Specialisations: Gel, Acrylic, Dipping, 3D, Fiber Glass Nail Art
Experience: 6+ Years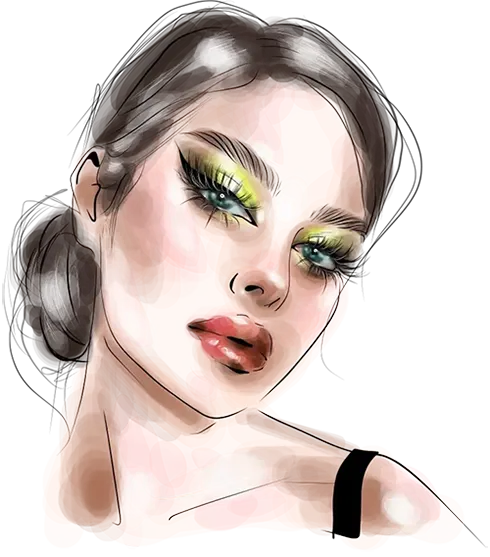 Clearing your doubts, one answer at a time.
Is nail art a good job?
Yes, nail art can be a fulfilling and lucrative career choice. Moreover, with the growing demand for
unique and trendy nail designs, skilled nail artists have the opportunity to establish their own businesses,
work in salons, or freelance, creating a sustainable income.
How much money can you make from nails?
The earning potential in the nail industry varies depending on factors such as location, experience, and
clientele. Skilled nail artists can earn a decent income, with some professionals making a substantial
income through salon services, freelance work, and additional offerings like nail art tutorials or product
sales.
How profitable is the nail art business?
The profitability of a nail art business depends on various factors such as location, target market, pricing,
and marketing strategies. With the right approach, including offering quality services, building a loyal
clientele, and diversifying revenue streams, a nail art business can be profitable and financially rewarding.
Can boys also join this course?
Absolutely! Nail art is not limited by gender. Boys and men can also join our nail art course in
Chandigarh to learn and master the techniques. Nail artistry is a creative field that welcomes individuals
of all genders who have a passion for nail design and aesthetics.
Do you also provide accommodation services for students?
As an institute focused on nail art course in Chandigarh, we do not provide specific accommodation
services. However, we can assist students by providing guidance and recommendations for nearby
accommodation options in Chandigarh or Mohali to ensure a comfortable stay during their course.
Read what our students
have to say !
After completing FMF's nail art course in Chandigarh, I launched my own line of cruelty-free and vegan nail products. Moreover, I'm proud to have been featured in a leading fashion magazine for my innovative creations.
Rekha
Fashion Make Fashion's nail extension course in Chandigarh not only enhanced my nail art skills but also taught me valuable business strategies. Today, I manage a successful nail salon chain with multiple branches across the city.
Shivansh
I joined Fashion Make Fashion as a beginner, and now I'm a sought-after nail artist with a strong social media following. The course gave me the expertise to create unique nail designs that are loved by my clients.
Sukhman
Thanks to the comprehensive nail art training in Chandigarh at Fashion Make Fashion, I secured a position at a renowned salon in Dubai. Their internationally recognized certification opened doors for me in the global beauty industry.
Swati
Fashion Make Fashion helped me turn my passion for nail art into a thriving business. I now have a loyal clientele and recently won the 'Best Nail Artist' award at a regional competition. Their courses are simply the best. Period !
Swati

Nail Art Course in Chandigarh
| Course Name | Nail Art Course in Chandigarh |
| --- | --- |
| Batch Days | Monday to Saturday |
| Duration | 120-150 Hours |
| Timings | 8 AM to 8 PM |
| Mobile Number | 9988561983 |