Shape your Modeling dreams with the finest Best Modeling institute in Chandigarh and make a lasting impression in the world of fashion.
Best Modelling institute
in Chandigarh
Crafting the Next Star at our Best Modelling Institute In Chandigarh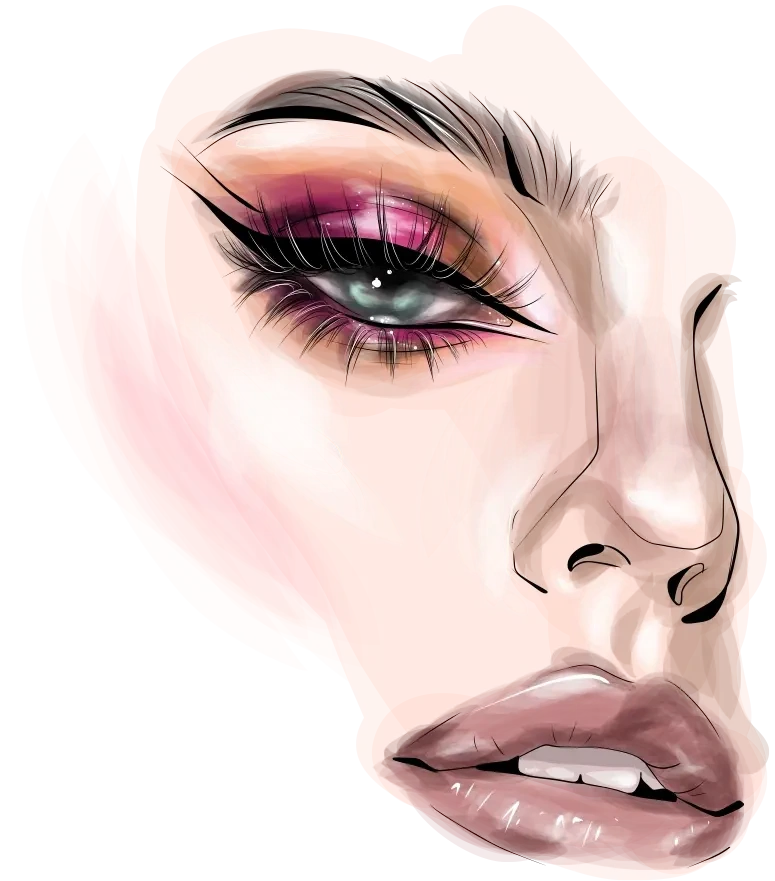 A clear & favourable refund policy is better than falling into prey of
demo class traps !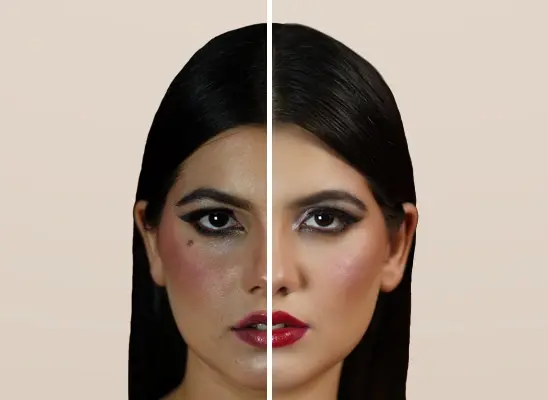 Discover Your Inner Supermodel
Where Dreams Take Flight: Experience the Best Modeling Classes in Chandigarh and Ignite Your Journey to Stardom
Gain confidence with our updated syllabus in the best modelling institute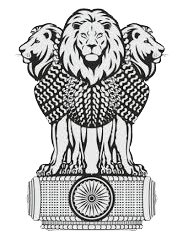 International
Recognition
Acceptable in foreign countries
Government Job
Eligibility
Valid for Applying Government Jobs
Freelance
Accreditation
Valid for freelancing work
Beauty Pageant
Achievements
Get your work recognized in pageantry world
Fashion Show
Recognition
Win awards in fashion shows
Celebrity Makeup
Certification
Certification to work on Celebrities
The Pinnacle of Modeling Education: Choose the Best Modeling Institute in Chandigarh to Launch Your Fashion Career with Success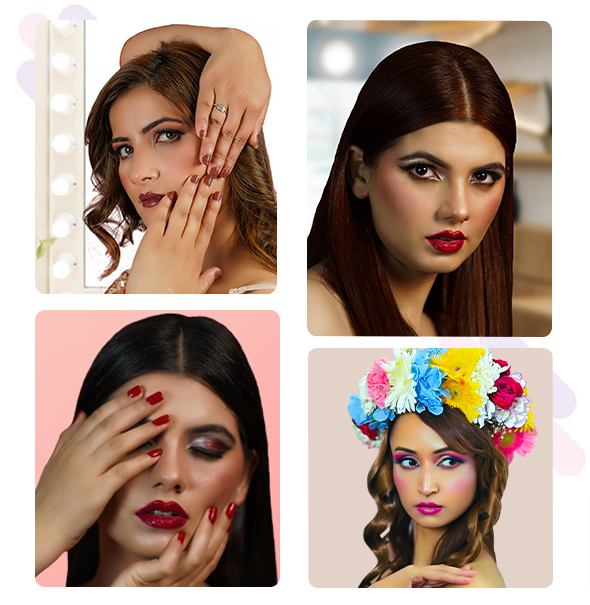 ISO Certified (9001: 2015)
TransEDU via Gantt Charts
T3 Certified Industry Experts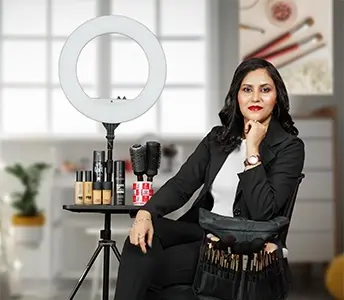 Seema Sharma
Qualification: Master Degree (Makeup)
Certificate: Pro Makeup (Internation) Artistry
Specialisations: AirBrush, HD, Fantasy, Prosthetic Makeup
Experience: 10+ Years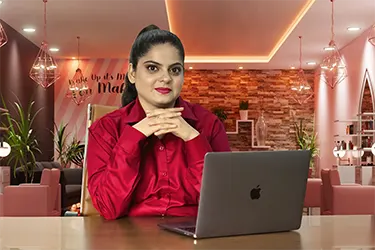 Diksha Sharma
Qualification: MBA
Certificate:T3, Counseling
Specialisations: Career Counseling
Experience:5+ Years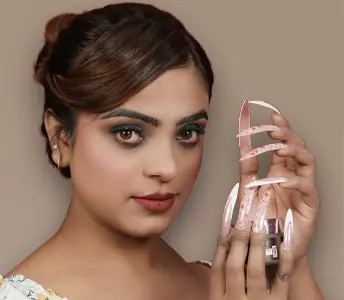 Aman Kaur
Qualification: Bachelor Degree (Makeup)
Certificate: Advance Nail Art Technician
Specialisations: Gel, Acrylic, Dipping, 3D, Fiber Glass Nail Art
Experience: 6+ Years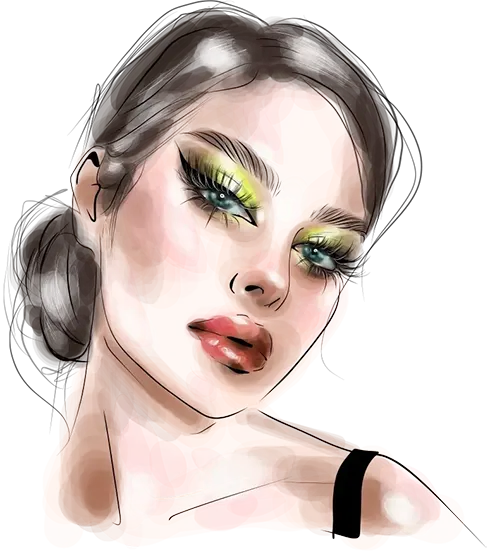 How can I start modeling in Chandigarh?
To start modeling in Chandigarh, join the Best Modeling institute in Chandigarh that offers
comprehensive training in runway techniques, posing, portfolio development, and grooming. The institute
will guide you on industry opportunities and help you build a successful modeling career.
What qualification is required for modeling?
While there is no specific educational qualification required for Modeling. Having a high school diploma
or equivalent is beneficial. You can join a Modeling course at the best Modeling institute in Chandigarh
for a professional guidance, exposure and networking opportunities as it focuses on developing your
skills, confidence, and professional portfolio, regardless of your educational background.
What is the fee for modeling?
The fee for modeling courses at the best Modeling institute in Chandigarh may vary based on the
program, duration, and facilities provided. To know fees at Fashion Make Fashion, You can contact the
institute directly to get the detailed information regarding the fee structure and any available scholarships
or payment options.
How do I join modeling?
Taking the professional guidance and honing your skills as per industry is the step towards joining
modeling. You can learn it all in a best modeling institute in Chandigarh. For FMF, you can contact our
career couseling department directly. We will provide you with information about course offerings,
admission requirements, and the application process. Follow the given guidelines to enquire and embark
on your modeling journey.
Is modeling a high-paying job?
Definitely ! Modeling can be a lucrative career, especially for successful and in-demand models.
However, the income in Modeling varies widely based on factors such as experience, reputation,
assignments, and location. Our best Modeling institutes in Chandigarh can equip you with the skills and
knowledge to pursue modeling as a high-paying profession.
Let our testimonials be
your guiding light !
Enrolling in FMF was a turning point in my career. They are definitely the best modeling institute in Chandigarh. The comprehensive training covered runway techniques, posing, portfolio development, and grooming, which helped me secure modeling assignments and achieve success in the industry.
Rekha
I feel fortunate that I learnt from the best modeling institute in Chandigarh ! They provided me with the necessary skills and knowledge to excel in the competitive world of modeling. From ramp walks to photoshoots, I learned various techniques that enabled me to pursue a successful modeling career.
Shivansh
I am grateful to the modeling institute in Chandigarh for honing my modeling skills and boosting my confidence. The training encompassed catwalk training, posing techniques, and portfolio building, leading to real-life achievements and modeling opportunities in renowned fashion events.
Sukhman
Choosing the best modeling institute in Chandigarh was tought but truly a game-changer for me. The expert trainers provided invaluable insights into the modeling industry, grooming tips, and professional portfolio development, which contributed to my success in various modeling projects.
Swati
FMF being the best modeling institute in Chandigarh played a crucial role in my modeling journey. The comprehensive training modules covered topics such as body language, camera posing, and fashion styling, resulting in significant achievements and a flourishing modeling career.
Swati

Best modelling institute in Chandigarh
| Course Name | Best Modeling institute in Chandigarh |
| --- | --- |
| Batch Days | Monday to Saturday |
| Duration | |
| Timings | 8 AM to 8 PM |
| Mobile Number | 9988561983 |