Discover the secrets of stunning nails with our transformative Master Nail Course in Chandigarh.
nail course
in Chandigarh
Elevate your skills with our Nail Course In Chandigarh
A clear & favourable refund policy is better than falling into prey of
demo class traps !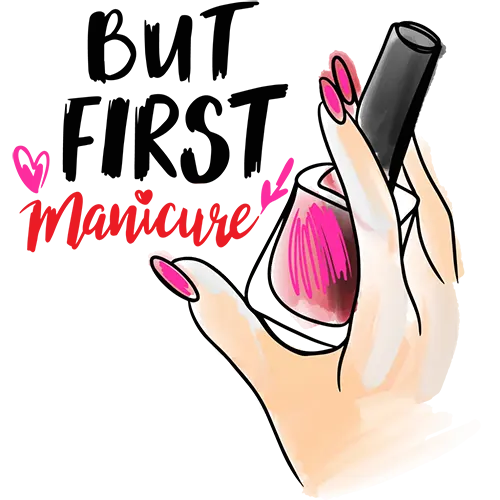 Refine your skills and ignite your passion for nails with our comprehensive Master Nail Course in Chandigarh
Learn the latest tips and tricks of the Nail Course through our updated syllabus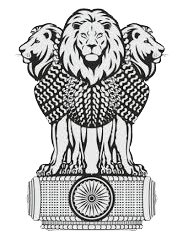 International
Recognition
Acceptable in foreign countries
Government Job
Eligibility
Valid for Applying Government Jobs
Freelance
Accreditation
Valid for freelancing work
Beauty Pageant
Achievements
Get your work recognized in pageantry world
Fashion Show
Recognition
Win awards in fashion shows
Celebrity Makeup
Certification
Certification to work on Celebrities
Join our Nail Course in Chandigarh and embark on a transformative journey to become a skilled and a professional nail artist.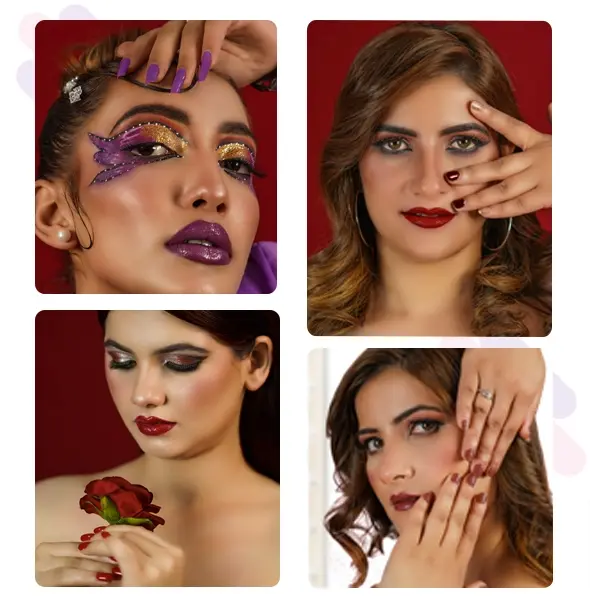 ISO Certified (9001: 2015)
TransEDU via Gantt Charts
T3 Certified Industry Experts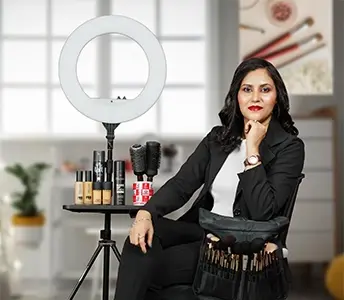 Seema Sharma
Qualification: Master Degree (Makeup)
Certificate: Pro Makeup (Internation) Artistry
Specialisations: AirBrush, HD, Fantasy, Prosthetic Makeup
Experience: 10+ Years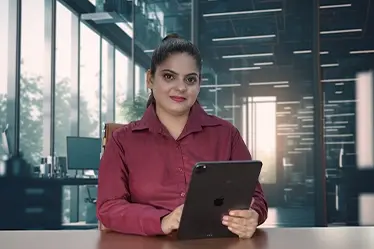 Diksha Sharma
Qualification: MBA
Certificate:T3, Counseling
Specialisations: Career Counseling
Experience:5+ Years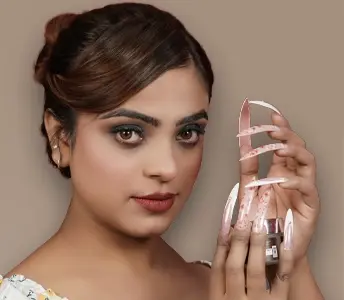 Aman Kaur
Qualification: Bachelor of arts
Certificate:Diploma in professional Nail Artist Specialisations
Specialisations: Nail Artist
Experience:8 Years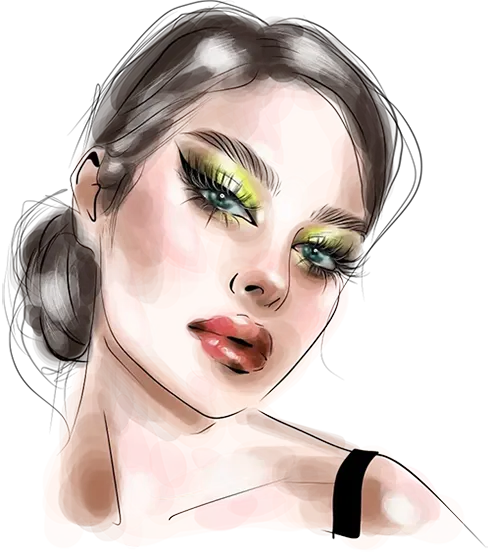 Your FAQs, simplified by our experts.
What is the cost of the nail art course in Chandigarh?
The cost of our nail art course in Chandigarh may vary depending on the specific program or package
you choose. Please contact our career advisor or visit our institute to get detailed fee information tailored
to your specific needs.
What is the salary of a nail artist in Chandigarh?
The salary of a nail artist in Chandigarh can vary based on factors such as experience, skill level, work
environment, and clientele. Generally, nail artists in Chandigarh can earn a competitive salary that ranges
from entry-level of Rs. 20,000/- to higher income levels of 40,000/- as they gain expertise and establish a
loyal client base.
What qualifications do you need to do nails?
To pursue a career in nails, there are no specific academic qualifications required. However,
completing a nail art course or program is highly recommended to gain the necessary skills, knowledge,
and certification. Having a passion for creativity, attention to detail, and good manual dexterity are
essential qualities for success in the field.
Can boys also join this course?
Upon completing our offline or online makeup artist course in chandigarh, you can explore a range of career options. These options include working in salons, becoming a self-employed makeup artist, or joining the film, TV, and fashion industry. Furthermore, the government has made beauty and wellness courses mandatory in schools, making it possible to apply for a teaching position as well.
My query is not addressed here, whom should I contact for further assistance?
If you have any queries that are not listed above, you can always seek professional guidance from our career advisor . To do so, you can contact us at +919988561983.
Explore the impact
through our testimonials
Thanks to Fashion Make Fashion's nail art course in Chandigarh, I transformed my passion into a thriving business. Feeling Grateful for the comprehensive training and support provided.
Rekha
The professional nail course in Chandigarh by Fashion Make Fashion equipped me with advanced techniques, and I now proudly work as a sought-after nail artist in the Delhi.
Shivansh
I gained global recognition with the help of the nail art certification from Fashion Make Fashion's Nail Course in Chandigarh. It opened doors to international opportunities and boosted my career.
Sukhman
The nail course in Chandigarh by FMF empowered me to start my own successful nail salon. Forever grateful for the skills and knowledge gained here.
Swati
I never thought I could achieve such intricate nail designs. The expert guidance and practical training during my nail course in Chandigarh took my nail art artistry to new heights.
Swati

Nail Course in Chandigarh
| Course Name | Nail Course in Chandigarh |
| --- | --- |
| Batch Days | Monday to Saturday |
| Duration | 120-150 Hours |
| Timings | 8 AM to 8 PM |
| Mobile Number | 9988561983 |