Join the elite league of makeup artists with our Basic
Makeup Course which covers everything you need
to know to kick-start your career.
Basic Makeup Course
in Chandigarh
Master Makeup Basics with our Basic Makeup Course In Chandigarh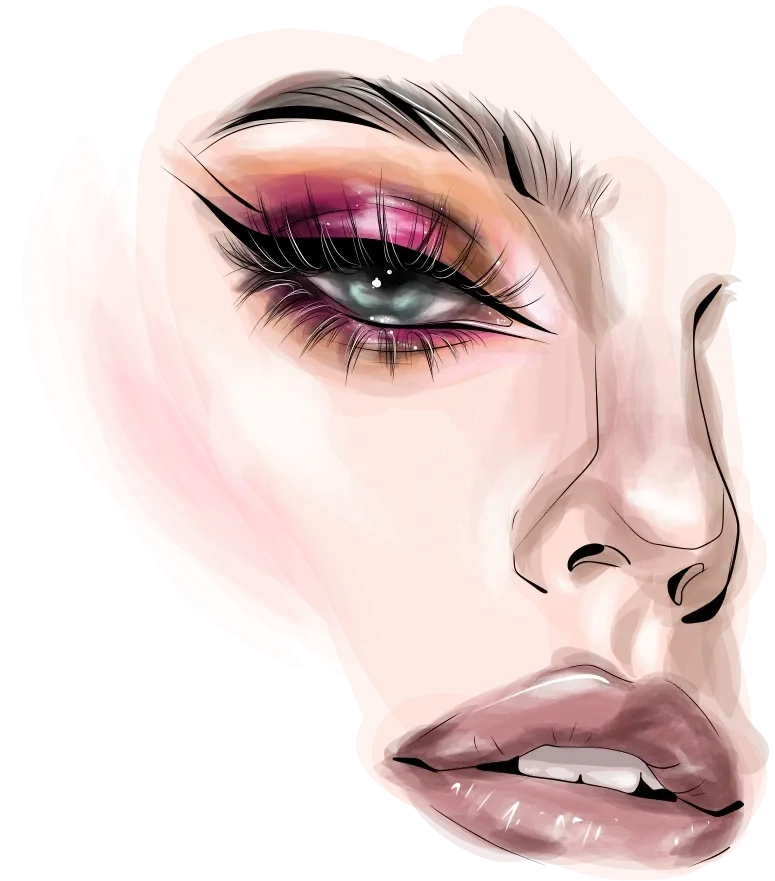 A clear & favourable refund policy is better than falling into prey of
demo class traps !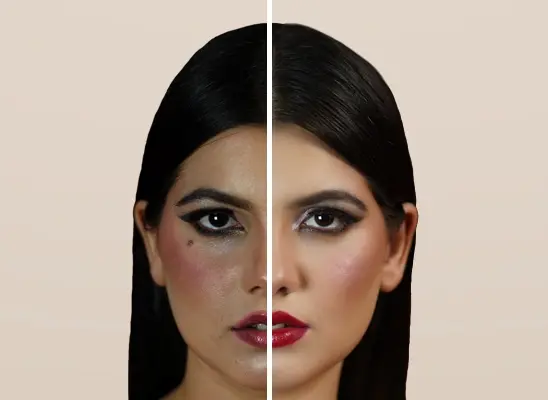 Experience a transformation like never before with our Basic Makeup Course in Chandigarh, designed to give you the skills to create any look you desire.
Workshops & W-EMP Sessions
Learn the basics of makeup with our basic makeup course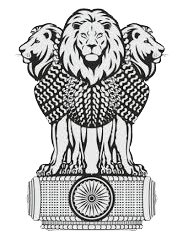 International
Recognition
Acceptable in foreign countries
Freelance
Accreditation
Valid for freelancing work
Government Job
Eligibility
Valid for Applying Government Jobs
Fashion Show
Recognition
Win awards in fashion shows
Beauty Pageant
Achievements
Get your work recognized in pageantry world
Celebrity Makeup
Certification
Certification to work on Celebrities
ISO Certified (9001: 2015)
TransEDU via Gantt Charts
T3 Certified Industry Experts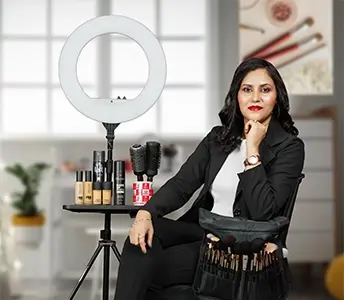 Seema Sharma
Qualification: Master Degree (Makeup)
Certificate: Pro Makeup (Internation) Artistry
Specialisations: AirBrush, HD, Fantasy, Prosthetic Makeup
Experience: 10+ Years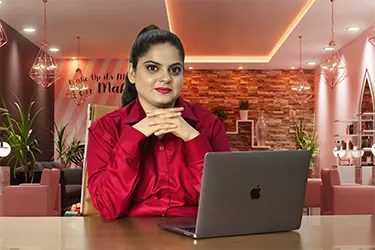 Diksha Sharma
Qualification: MBA
Certificate:T3, Counseling
Specialisations: Career Counseling
Experience:5+ Years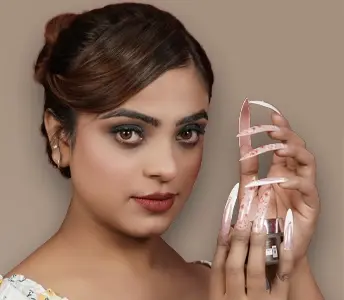 Aman Kaur
Qualification: Bachelor Degree (Makeup)
Certificate: Advance Nail Art Technician
Specialisations: Gel, Acrylic, Dipping, 3D, Fiber Glass Nail Art
Experience: 6+ Years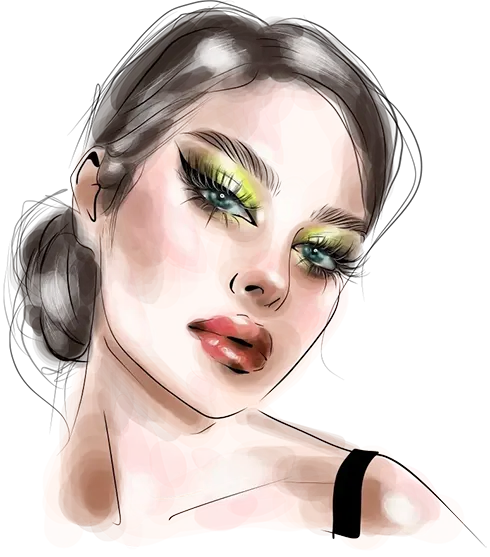 We've got answers to your queries.
What courses are offered at makeup institutes in Chandigarh?
We offer a comprehensive basic makeup course in Chandigarh that covers various aspects of makeup
application, including skin types, makeup products, color theory, and various makeup looks for day,
evening, and party makeup. Additionally, our course includes hands-on practical learning and live
interactive sessions to equip students with the necessary skills.
What qualifications do the instructors have at makeup institutes in Chandigarh?
Our trainers are highly qualified and experienced professionals who hold relevant certifications and 20+
experience in the makeup industry. They are dedicated to providing personalized attention to each student
during classes and also offer mentorship and guidance to help students build their careers in makeup.
How long is makeup training?
Our basic makeup course in Chandigarh is designed to provide comprehensive training to students in a
short period. The course duration ranges from 2-3 months, depending on the program selected. Our
makeup course includes both theoretical and practical learning sessions, ensuring that students receive
hands-on training.
Is this course sufficient to get a job as a makeup Artist ?
No, though Our basic makeup course provides a solid foundation for a career as a makeup artist, we do
not recommend this course if your goal is getting a good job in Makeup Artistry. This course will master
you basic makeup and associated parlour modules by which you can do self-makeup and create all other
basic makeup looks on others. For career-related courses, we recommend you to enrol into our
Professional Makeup Course in Chandigarh.
My query is not listed here. How should I proceed ?
If you have any queries about our basic makeup course or require any further information, please feel free
to contact our course advisor by calling us at +91 99885-61983.We are always available to assist you and
provide guidance on your makeup career or anything related to basic makeup course in Chandigarh.
Read success stories that speak
for themselves !
As someone who had no prior experience with makeup, FMF's basic course in Chandigarh was perfect. The detailed theory and practical sessions helped me gain a strong foundation in makeup.
Rekha
I am so glad I chose FMF for my basic makeup course in Chandigarh. The expert trainers, personalized attention, and industry insights have helped me kickstart my makeup career.
Shivansh
Thanks to Fashion Make Fashion, I have a great start for my makeup career with affordable fees. The training was hands-on, practical, and industry-relevant. Heading towards gaining experience now.
Sukhman
I completed the basic makeup course at FMF and got a certificate that helped me pursue my dream of studying makeup artistry in Australia.
Swati
I never thought I could learn so much in just a few weeks. The theory, product knowledge, and different looks covered at their Academy were truly comprehensive and the best.
Swati