Where Art Meets Nails: Discover the Magic of Advanced Nail Artistry and Make Your Mark with our Advance Nail Art Course in Chandigarh.
Advance Nail Art Course
in Chandigarh
Advanced Nail Masterpieces with our Advance Nail Art Course In Chandigarh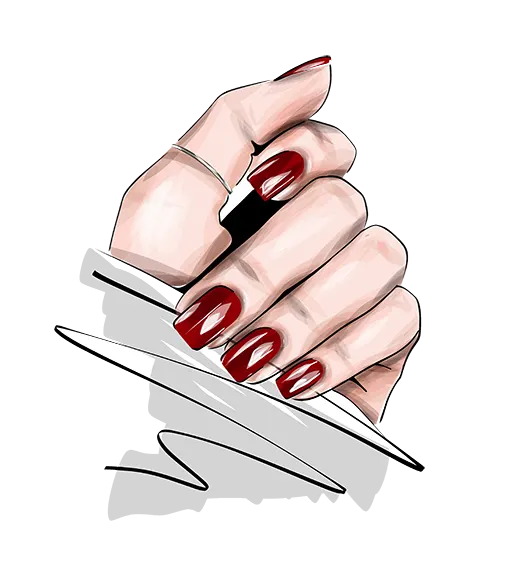 A clear & favourable refund policy is better than falling into prey of
demo class traps !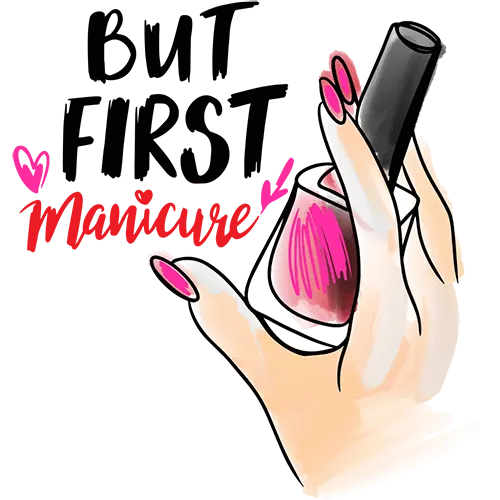 Unleash Your Inner Nail Artist, Create Breathtaking Designs, and Make Nails the Ultimate Fashion Statement with our Advance Nail Art Course in Chandigarh
Advance Nail Art techniques
Social media growth techniques
Get ahead with our advanced nail art courses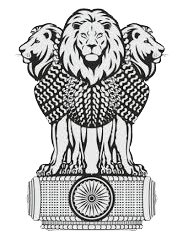 International
Recognition
Acceptable in foreign countries
Government Job
Eligibility
Valid for Applying Government Jobs
Freelance
Accreditation
Valid for freelancing work
Beauty Pageant
Achievements
Get your work recognized in pageantry world
Fashion Show
Recognition
Win awards in fashion shows
Celebrity Makeup
Certification
Certification to work on Celebrities
Push Boundaries, Create Wonders: Join Us for Advance Nail Art Course in Chandigarh and Redefine Nail Artistry with your skills and style.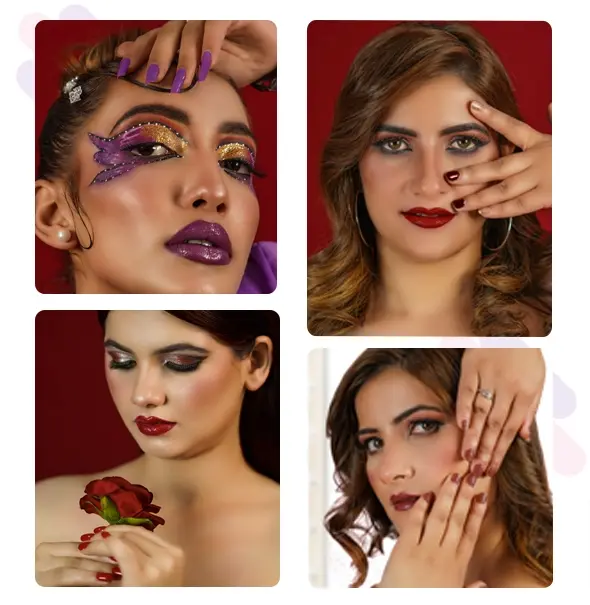 ISO Certified (9001: 2015)
TransEDU via Gantt Charts
T3 Certified Industry Experts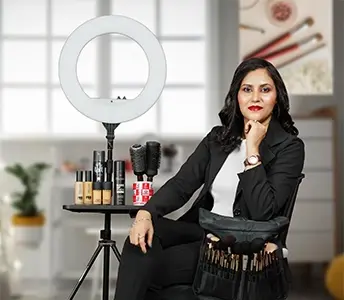 Seema Sharma
Qualification: Master Degree (Makeup)
Certificate: Pro Makeup (Internation) Artistry
Specialisations: AirBrush, HD, Fantasy, Prosthetic Makeup
Experience: 10+ Years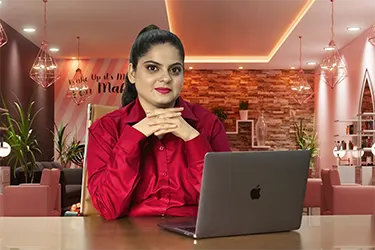 Diksha Sharma
Qualification: MBA
Certificate:T3, Counseling
Specialisations: Career Counseling
Experience:5+ Years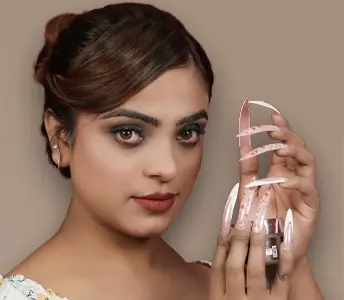 Aman Kaur
Qualification: Bachelor Degree (Makeup)
Certificate: Advance Nail Art Technician
Specialisations: Gel, Acrylic, Dipping, 3D, Fiber Glass Nail Art
Experience: 6+ Years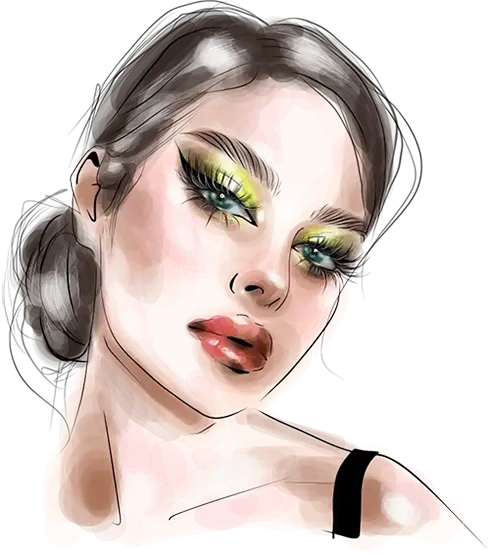 Clearing your doubts, one answer at a time.
Is there any scope in nail art?
Yes, nail art has a growing demand in the beauty industry. As people seek unique and trendy nail designs,
the scope for skilled nail artists is expanding, offering opportunities in salons, spas, freelance work, and
even in government sectors as well.
How can I learn professional nail art?
You can learn professional nail art through specialized Advance Nail Art Course in Chandigarh
offered by institutes like ours. Our comprehensive training programs provide hands-on practice,
expert guidance, and industry-relevant knowledge to help you develop the skills needed for a
successful nail art career.
Is this course enough to grab a job as a nail artist?
While our Advance Nail Art Course in Chandigarh provides a solid foundation and advanced
skills in nail artistry, securing a job also depends on factors like personal talent, networking, and
practical experience. We offer career support, but gaining additional experience and building a
portfolio can enhance job prospects.
Do you provide accommodation services also?
Yes, we provide accommodation references in convenient locations near Chandigarh, specifically
in areas like Sector 35, Sector 22, and Mohali. These options can help facilitate your stay during
the duration of the course.
Can boys also join this course?
Absolutely! Our nail art course is open to individuals of all genders. We believe in equal
opportunities and encourage anyone passionate about nail artistry to join and explore their
creativity, regardless of gender or background.
Let our students' testimonials
be
your guiding light !
Completing FMF's Advanced Nail Art course in Chandigarh was a turning point in my career. I now work at a high-end salon, creating intricate nail designs for celebrity clients and fashion events.
Rekha
Thanks to the advanced techniques I learned in this course, I won first place in a national nail art competition and gained recognition as a top nail artist in the industry.
Shivansh
Advance Nail Art Course in Chandigarh by FMF took my skills to new heights. I now have my own successful nail art business, catering to a niche clientele and collaborating with top fashion brands.
Sukhman
This course expanded my creativity and expertise in 3D nail art. I was commissioned to create unique nail designs for editorial shoots, propelling my career in the fashion and beauty industry.
Swati
The advanced training I received during my Advance Nail Art Course in Chandigarh empowered me to become an educator myself. I now teach aspiring nail artists and conduct workshops, sharing my knowledge and passion for nail artistry.
Swati

Advance Nail Art Course in Chandigarh
| Course Name | Advance Makeup Course in Chandigarh |
| --- | --- |
| Batch Days | Monday to Saturday |
| Duration | 180-200 Hours |
| Timings | 8 AM to 8 PM |
| Mobile Number | 9988561983 |