We equip you with the skills and knowledge to
succeed as a makeup artist & entrepreneur
in the beauty industry.
Nail Designs Anywhere, Anytime with our Nail Art Course Online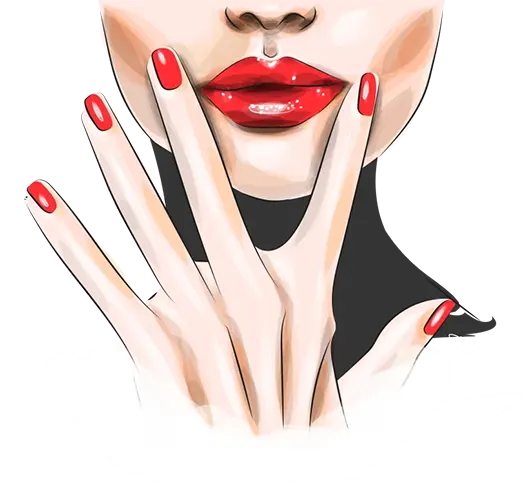 A clear & favourable refund policy is better than falling into prey of
demo class traps !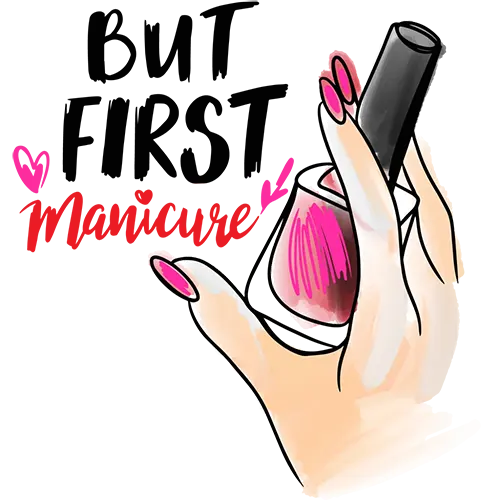 Unleash Your Inner Artist and Embrace the World of Nail Design.Elevate Your Nail Game with Fashion Make Fashion's Top-rated Nail Art course online.
Learn everything there is to learn sitting at home with our online nail art course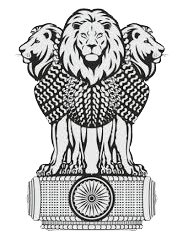 International
Recognition
Acceptable in foreign countries
Government Job
Eligibility
Valid for Applying Government Jobs
Freelance
Accreditation
Valid for freelancing work
Beauty Pageant
Achievements
Get your work recognized in pageantry world
Fashion Show
Recognition
Win awards in fashion shows
Celebrity Makeup
Certification
Certification to work on Celebrities
Let Your Nails Tell Your Unique Story. Embark on a Journey of Nail Artistry Excellence – Join Our Chandigarh Nail Art course online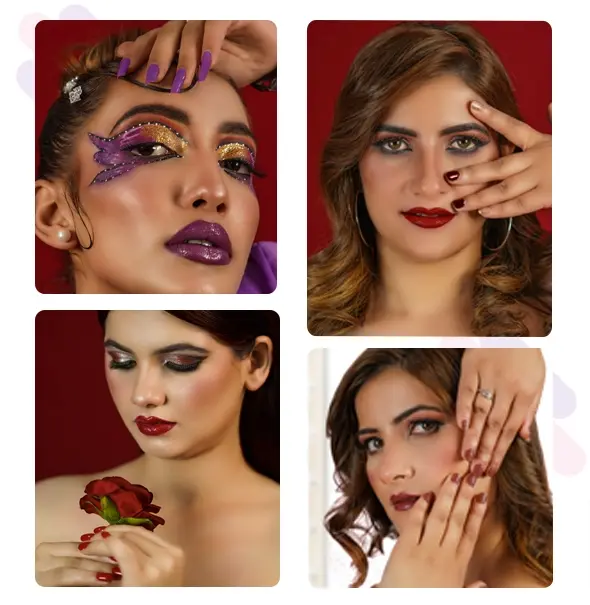 ISO Certified (9001: 2015)
TransEDU via Gantt Charts
T3 Certified Industry Experts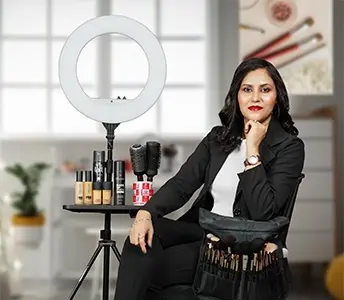 Seema Sharma
Qualification: Master Degree (Makeup)
Certificate: Pro Makeup (Internation) Artistry
Specialisations: AirBrush, HD, Fantasy, Prosthetic Makeup
Experience: 10+ Years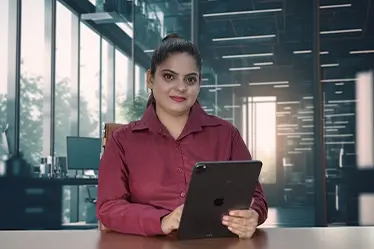 Diksha Sharma
Qualification: MBA
Certificate:T3, Counseling
Specialisations: Career Counseling
Experience:5+ Years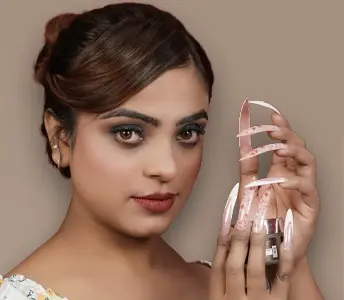 Aman Kaur
Qualification: Bachelor Degree (Makeup)
Certificate: Advance Nail Art Technician
Specialisations: Gel, Acrylic, Dipping, 3D, Fiber Glass Nail Art
Experience: 6+ Years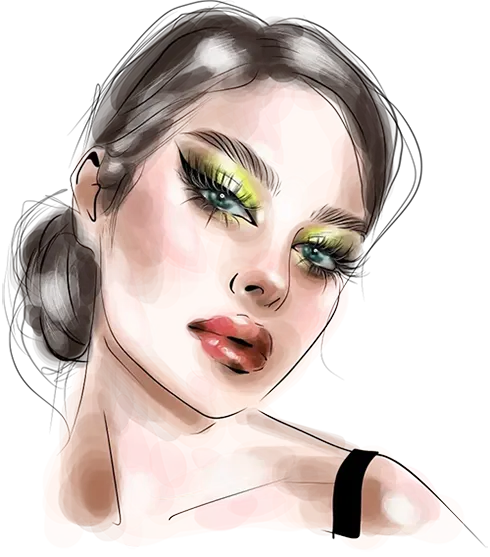 Helping you to understand with FAQs !
Can I learn nail art online?
Absolutely! Our Nail Art course is designed for online learning, providing you with step-by-step tutorials,
interactive demonstrations, and personalized feedback to master nail art from the comfort of your home.
What is the salary of a makeup artist in India?
Learning nail art at home is convenient with our online nail art course. Access live video lessons, practice
techniques, and receive expert guidance, empowering you to become a skilled nail artist at your own
pace.
How many types of nail art are there?
Nail art encompasses various styles, including freehand, stamping, 3D designs, ombre, and more. Our
comprehensive course covers multiple techniques, allowing you to explore and master different types of
nail art.
What is recognition of this course ?
Our Nail Art course online is recognized for its industry relevance and quality standards. We are ISO
certified and government recognised. Upon completion, you will receive a certification that validates your
skills and knowledge, enhancing your professional credibility in the field in India and Abroad.
What is the qualification of my trainer ?
Your trainer holds extensive experience in the nail art industry, possessing the necessary qualifications
and expertise to guide you through the course effectively. They are committed to your success and will
support you throughout your learning journey.
My query is not listed here . What should I do ?
If your query is not listed here, we encourage you to reach out to our dedicated support team. They are
available to address any additional questions or concerns you may have, ensuring you receive the
assistance and information you need.
Hear what our students
have to say !
I never thought I could learn nail art online, but Fashion Make Fashion's course proved me wrong. Their well-designed online platform and comprehensive video lessons made it a seamless and engaging learning experience.
Rekha
Thanks to Fashion Make Fashion's Nail Art online course, I gained the flexibility to learn at my own pace and fit my studies into my busy schedule. The online classes were effective, knowledgeable and really really helpful.
Shivansh
FMF's Nail Art online course brought the classroom experience to my home. The interactive online sessions and virtual demonstrations allowed me to learn and practice nail art techniques effectively from the comfort of my own space.
Sukhman
Nail Art online course by Fashion Make Fashion guided me with the tools and resources I needed to master nail art from home. The interactive virtual classroom and prompt feedback from instructors enhanced my learning journey.
Swati
The Nail Art online course by FMF made learning accessible and enjoyable. The virtual lessons, live demonstrations, and interactive discussions allowed me to connect with fellow learners and expand my nail art skills."
Swati

| Course Name | nail art course online |
| --- | --- |
| Batch Days | Monday to Saturday |
| Duration | |
| Timings | 8 AM to 8 PM |
| Mobile Number | 9988561983 |