Create Your Signature Look
Transform Your Beauty Game and Unlock Endless career possibilities with Our Beauty Course in Chandigarh.
Beauty course
in Chandigarh
beauty meets shining career with our Beauty Course In Chandigarh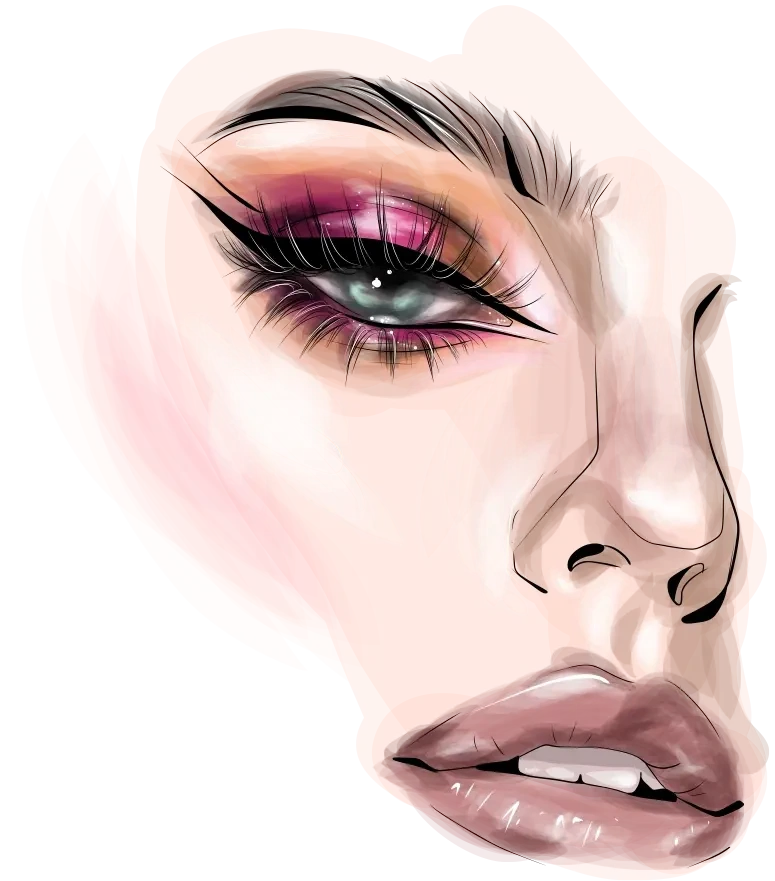 A clear & favourable refund policy is better than falling into prey of
demo class traps !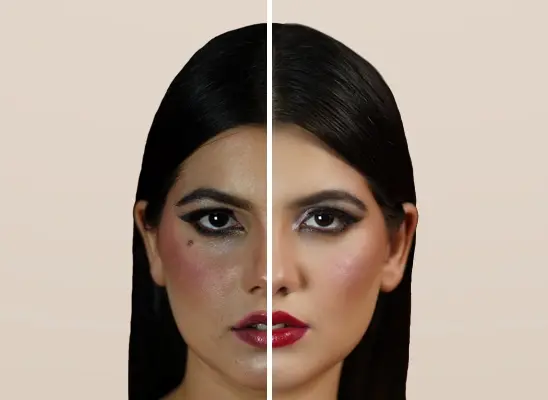 Elevate Your Beauty Skills
Step into the world of glamour & spotlight to make your mark in the beauty industry with our Beauty Course in Chandigarh.
Make pretty faces more beautiful with our Beauty Course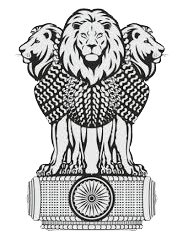 International
Recognition
Acceptable in foreign countries
Government Job
Eligibility
Valid for Applying Government Jobs
Freelance
Accreditation
Valid for freelancing work
Beauty Pageant
Achievements
Get your work recognized in pageantry world
Fashion Show
Recognition
Win awards in fashion shows
Celebrity Makeup
Certification
Certification to work on Celebrities
Start Your beauty journey
Create Beauty Beyond Boundaries and Open Doors to Global Opportunities with Our Internationally- Recognized Certifications in Chandigarh.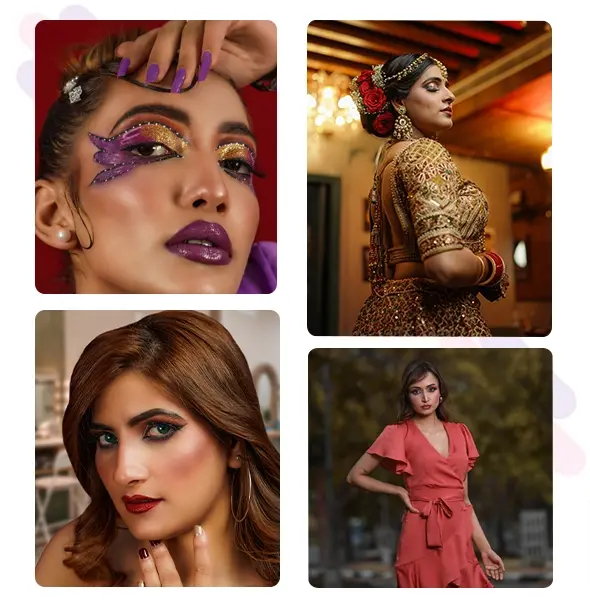 ISO Certified (9001: 2015)
TransEDU via Gantt Charts
T3 Certified Industry Experts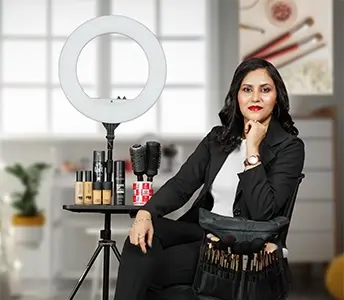 Seema Sharma
Qualification: Master Degree (Makeup)
Certificate: Pro Makeup (Internation) Artistry
Specialisations: AirBrush, HD, Fantasy, Prosthetic Makeup
Experience: 10+ Years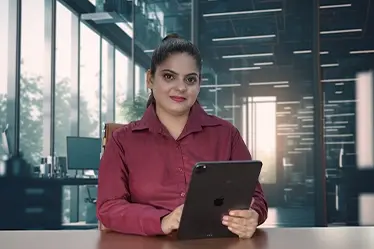 Diksha Sharma
Qualification: MBA
Certificate:T3, Counseling
Specialisations: Career Counseling
Experience:5+ Years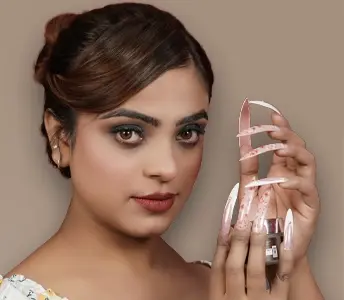 Aman Kaur
Qualification: Bachelor Degree (Makeup)
Certificate: Advance Nail Art Technician
Specialisations: Gel, Acrylic, Dipping, 3D, Fiber Glass Nail Art
Experience: 6+ Years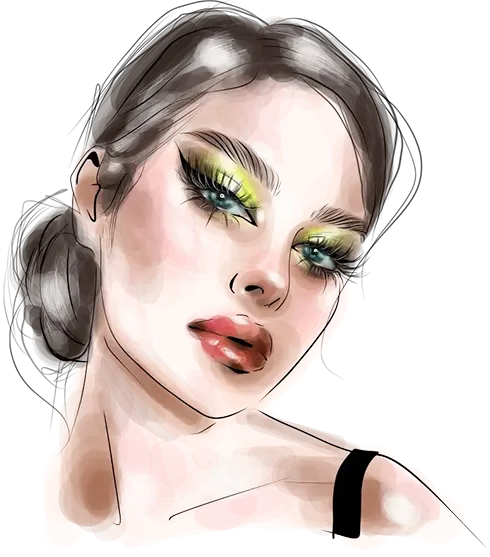 Is beautician a good career?
A1. Yes, beautician is a good career option with a high demand for professionals in the beauty industry.
There is an endless variety of specializations within the field, including makeup, hair styling, skincare,
and more.
What is the average salary of a beautician ?
A2. The average salary of a beautician is Rs. 3.5 lakh to Rs. 5 lakh per annum in private and government
sectors respectively. However, this can vary based on factors such as experience, skills, fees, location,
and employer.
What are the pre-requisites for beauty course in Chandigarh?
To pursue our beauty course in Chandigarh, there are no age or education background limitations.,
Student should have interest, dedication, and sincerity towards learning the beauty skills. These qualities
will enhance your learning experience and future career prospects.
Do you provide accommodation services to your students?
We recognize the significance of providing comfortable and convenient housing to our students.
Therefore, we provide references for accommodation services in PGs and other nearby locations such as
Sector 22, 35, 34 in Chandigarh, and Mohali.
My query needs to be listed here. How should I ask ?
If your query is not listed, please reach our to our course advisor at +91-998856983. We would be
glad to assist you in choosing the right option for your career.
Words from our
satisfied stars !
I completed the hair technician course at Fashion Make Fashion and started my own parlour. Today, I am a successful business owner with a stable clientele.
Rekha
Thanks to the makeup course at Fashion Make Fashion, I got the opportunity to work as a celebrity makeup artist. I am now living my dream.
Shivansh
I always wanted to learn nail art, and the nail art and extension course at Fashion Make Fashion helped me achieve my goal. I now have my own nail studio and a growing customer base.
Sukhman
The modeling course at Fashion Make Fashion Academy helped me build a strong portfolio and get noticed by top modelling agencies. I have now signed with a prestigious agency and have walked the runway for major fashion shows.
Swati
I took the self-grooming course at Fashion Make Fashion to improve my personal style, and it has helped me gain more confidence in my professional life. I have been promoted twice since completing the course.
Swati

Beauty course in Chandigarh
| Course Name | Beauty Course in Chandigarh |
| --- | --- |
| Batch Days | Monday to Saturday |
| Duration | |
| Timings | 8 AM to 8 PM |
| Mobile Number | 9988561983 |