Experience the Thrill of Creating Stunning Hairstyles and Enhancing Beauty with Our Hair Technician Course in Chandigarh.
Hair Technician Course
in Chandigarh
Be a Hair styling Expert with our Hair Technician Course In Chandigarh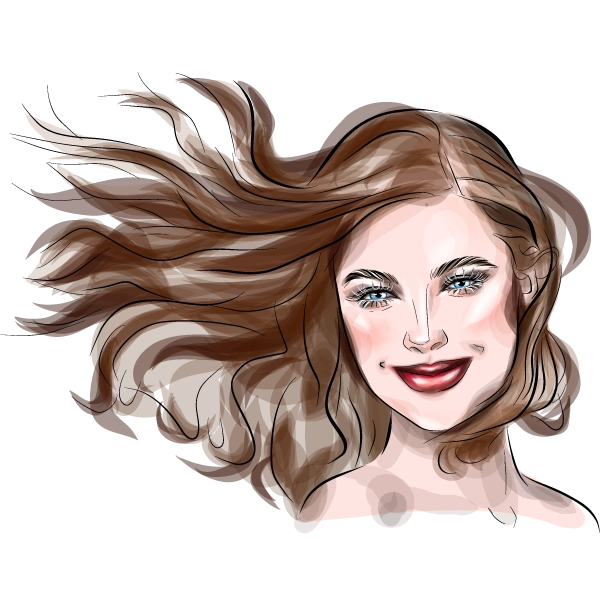 A clear & favourable refund policy is better than falling into prey of
demo class traps !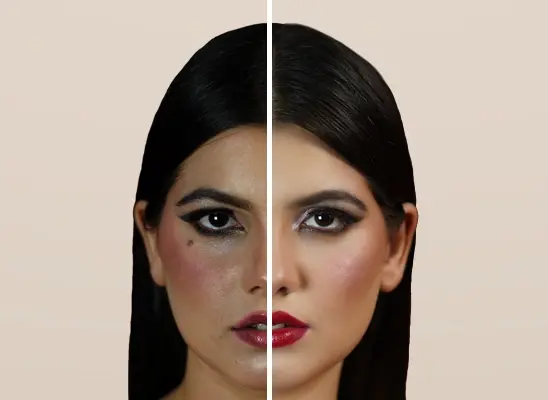 Discover the Power of Hair Transformation through Expert Training in Our Hair Technician Course in Chandigarh.
Learn the latest techniques with our updated syllabus hair technician course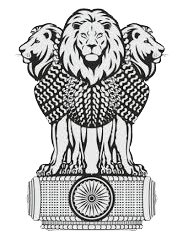 International
Recognition
Acceptable in foreign countries
Government Job
Eligibility
Valid for Applying Government Jobs
Freelance
Accreditation
Valid for freelancing work
Beauty Pageant
Achievements
Get your work recognized in pageantry world
Fashion Show
Recognition
Win awards in fashion shows
Celebrity Makeup
Certification
Certification to work on Celebrities
Mastery as a Hair Technician
Experience the Artistry of Hair and Take Your Skills to New Heights with Our Hair Technician Course in Chandigarh.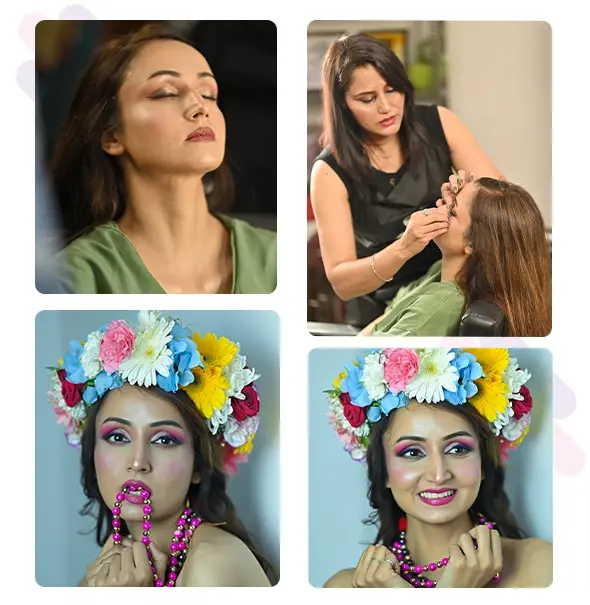 ISO Certified (9001: 2015)
TransEDU via Gantt Charts
T3 Certified Industry Experts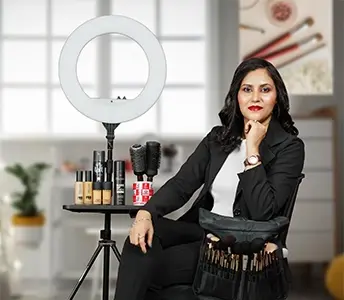 Seema Sharma
Qualification: Master Degree (Makeup)
Certificate: Pro Makeup (Internation) Artistry
Specialisations: AirBrush, HD, Fantasy, Prosthetic Makeup
Experience: 10+ Years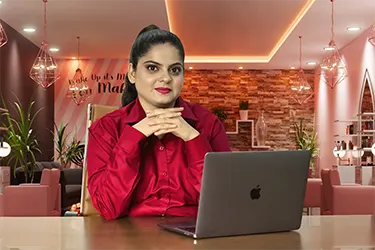 Diksha Sharma
Qualification: MBA
Certificate:T3, Counseling
Specialisations: Career Counseling
Experience:5+ Years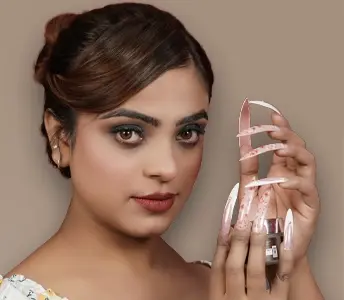 Aman Kaur
Qualification: Bachelor Degree (Makeup)
Certificate: Advance Nail Art Technician
Specialisations: Gel, Acrylic, Dipping, 3D, Fiber Glass Nail Art
Experience: 6+ Years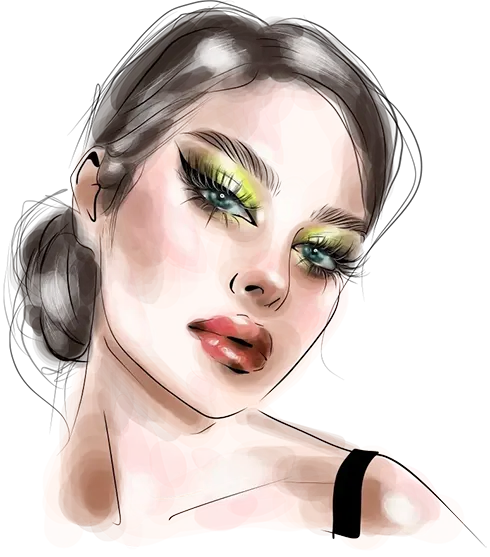 Frequently asked, expertly answered
How do I start a career in hair?
To start a career in hair, consider enrolling in a professional Hair Technician Course in Chandigarh to
gain skills, knowledge, hands-on experience and a industry-recognised certification. Build a strong
portfolio and network within the industry.
How many months are required to learn hairdressing?
The duration to learn hairdressing varies depending on the course and the individual's learning pace. It
can range from a few weeks to months. For specific details, you can reach out to our career counsellor
and discuss your goals and requirements.
How much can you earn with hairdressing?
Earnings in hairdressing can vary based on factors such as location, experience, and clientele. Skilled
hairdressers have the potential to earn a competitive income of 20k-50k per month and grow their
earnings over time.
After completing this work, can I work in Salon Only?
After completing Hair Technician Course in Chandigarh, you can work in a salon, but you may also
explore other opportunities like freelance hairstyling, bridal services, fashion industry, or even starting
your own salon or studio. Even the government has made beauty & wellness courses mandatory in
schools. You can try there as well.
My query is not listed here. Please tell me how to ask.
If your query is not listed here, please reach out to our course advisor or contact our support team for
assistance. We are here to address all your questions and provide guidance in your journey to learn and
master the Hair Technician Course in Chandigarh.
Read real-life experiences
from our students
Fashion Make Fashion's Hair Technician Course in Chandigarh equipped me with the expertise and confidence to pursue my dreams. Today, I am recognized for my artistry and have achieved remarkable milestones in my career.
Rekha
The recognition and certification from Fashion Make Fashion have opened doors of opportunity for me globally. I have had the privilege of working with renowned personalities and participating in prestigious hair events.
Shivansh
The personalized guidance and mentorship I received during the Hair Technician Course in Chandigarh were invaluable. It has enabled me to establish myself as a trusted expert in the field, delivering exceptional hair services.
Sukhman
Fashion Make Fashion's Hair Technician Course in Chandigarh provided me with a strong foundation and advanced techniques that set me apart in the industry. I am now sought after for my expertise and innovative hairstyling.
Swati
The comprehensive curriculum and hands-on training offered by Fashion Make Fashion's Hair Technician Course in Chandigarh have transformed my career. I am now a respected hairstylist, known for my creativity and attention to detail.
Swati

Hair Technician Course in Chandigarh
| Course Name | Advance Makeup Course in Chandigarh |
| --- | --- |
| Batch Days | Monday to Saturday |
| Duration | 180-200 Hours |
| Timings | 8 AM to 8 PM |
| Mobile Number | 9988561983 |