Unleash Your Hair Styling Superpowers with our
Short-Term Hair Course in Chandigarh.
Short Term Hair Course
in Chandigarh
Style Your Success with our Short Term Hair Course In Chandigarh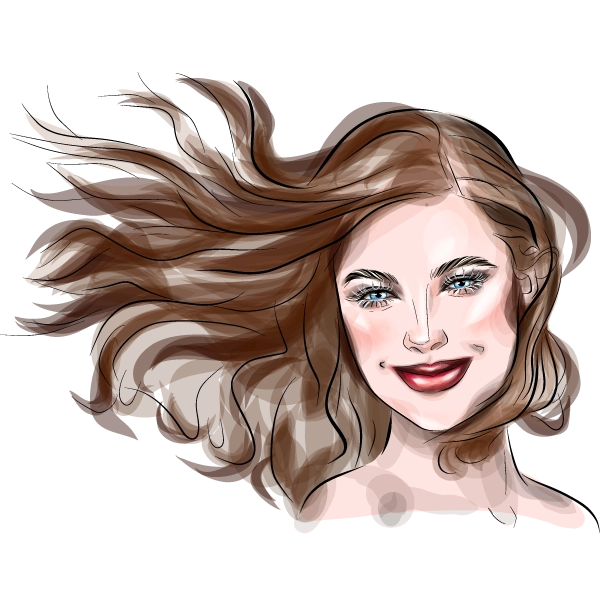 A clear & favourable refund policy is better than falling into prey of
demo class traps !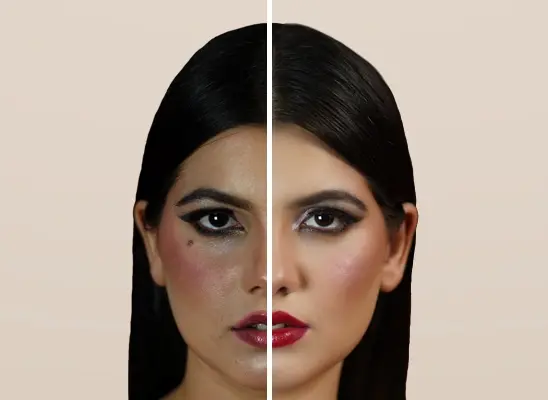 From cutting-edge techniques to captivating hair color processes, our short term hair course in Chandigarh will guide you on the path to world of hair styling.
Save time and money with our short term hair course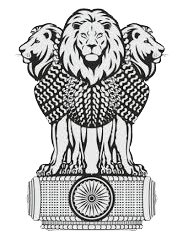 International
Recognition
Acceptable in foreign countries
Government Job
Eligibility
Valid for Applying Government Jobs
Freelance
Accreditation
Valid for freelancing work
Beauty Pageant
Achievements
Get your work recognized in pageantry world
Fashion Show
Recognition
Win awards in fashion shows
Celebrity Makeup
Certification
Certification to work on Celebrities
Short on Time, Long on Talent: Fast-Track Your Hair Skills Today!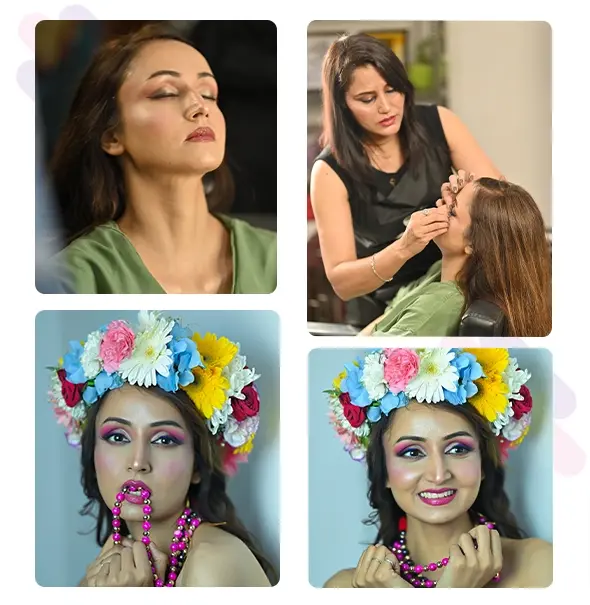 ISO Certified (9001: 2015)
TransEDU via Gantt Charts
T3 Certified Industry Experts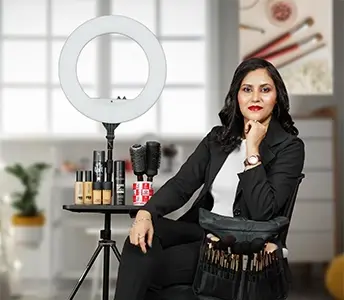 Seema Sharma
Qualification: Master Degree (Makeup)
Certificate: Pro Makeup (Internation) Artistry
Specialisations: AirBrush, HD, Fantasy, Prosthetic Makeup
Experience: 10+ Years
Diksha Sharma
Qualification: MBA
Certificate:T3, Counseling
Specialisations: Career Counseling
Experience:5+ Years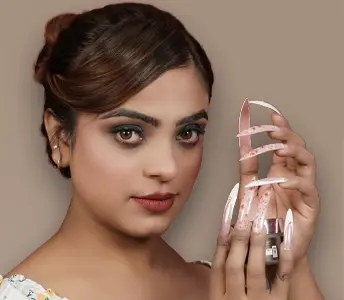 Aman Kaur
Qualification: Bachelor Degree (Makeup)
Certificate: Advance Nail Art Technician
Specialisations: Gel, Acrylic, Dipping, 3D, Fiber Glass Nail Art
Experience: 6+ Years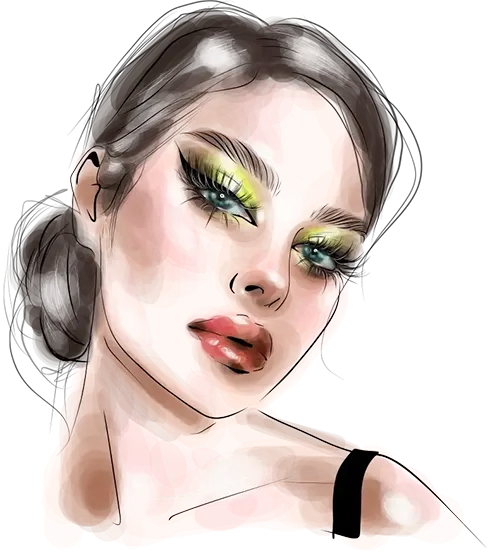 We've got answers to your queries.
Which course is best for hair?
The best course for hair depends on your specific goals and interests.You can reach out to course
counselor to look for and help you choose the course that offer comprehensive training in various
hairdressing techniques and have a strong practical component as per your specific goal and expertise.
What is the fees of hair course in India?
The fees for hair courses in India can vary widely, with average estimates ranging from ₹10,000 to
₹50,000 or more. However, it's important to note that the fees can be influenced by factors such as the
duration of the course, the level of training, theyour goals, requirements, current expertise and additional
facilities provided.
How many months are required to learn hairdressing?
The duration to learn hairdressing can vary depending on the course and individual's learning pace.
Generally, our short-term courses range from a few weeks to a few months, while longer-term programs
can last several months to a year or more.
Is this course enough to get a good job as hair artist ?
Completing our Short Term Hair Course in Chandigarh can provide a foundation of skills, but to increase
your job prospects, we suggest considering our professional hair courses. Our course advisor can provide
detailed information and guidance tailored to your career goals. Please contact our course advisor for
further assistance.
My query is not listed here. What should I do ?
To receive free career counseling and personalized guidance, we recommend reaching out to our course
advisor. They have the expertise to provide you with valuable insights and help you make informed
decisions regarding your career in the hair industry. Book a free career counseling session today.
Taking this Short Term Hair course in Chandigarh by Fashion Make Fashion was a game-changer for me. In just a few weeks, I gained hands-on experience and learned cutting-edge techniques, which helped me secure a job at a renowned salon.
Rekha
I highly recommend FMF's Short Term Hair course in Chandigarh. The customized curriculum and practical focus allowed me, as a beginner, to build a strong foundation in hairdressing. Now, I confidently offer services to clients.
Shivansh
The support and guidance I received during the Short Term Hair course in Chandigarh were exceptional. The instructors were knowledgeable and patient, ensuring that every participant understood the concepts. I left the course with valuable skills and increased confidence in my abilities.
Sukhman
Enrolling in this Short Term Hair course in Chandigarh was one of the best decisions I made for my career. The course provided a comprehensive curriculum tailored to my skill level, and the practical training gave me the confidence and skills to kickstart my career in hair styling .
Swati
I cannot recommend FMF's Short Term Hair course in Chandigarh enough. The supportive learning environment and hands-on approach allowed me to quickly develop my hairdressing skills with easy and deep fundamental knowledge.
Swati

Short Term Hair Course in Chandigarh
| Course Name | Short Term Hair Course in Chandigarh |
| --- | --- |
| Batch Days | Monday to Saturday |
| Duration | |
| Timings | 8 AM to 8 PM |
| Mobile Number | 9988561983 |