Unlock Your Potential, Embrace Your Glow: Discover the Next
Level of Skin Care in Our Innovative Professional Skin care course in Chandigarh
Professional Skin Course
in Chandigarh
Secrets of Radiant Skin with our Professional Skin Care course in Chandigarh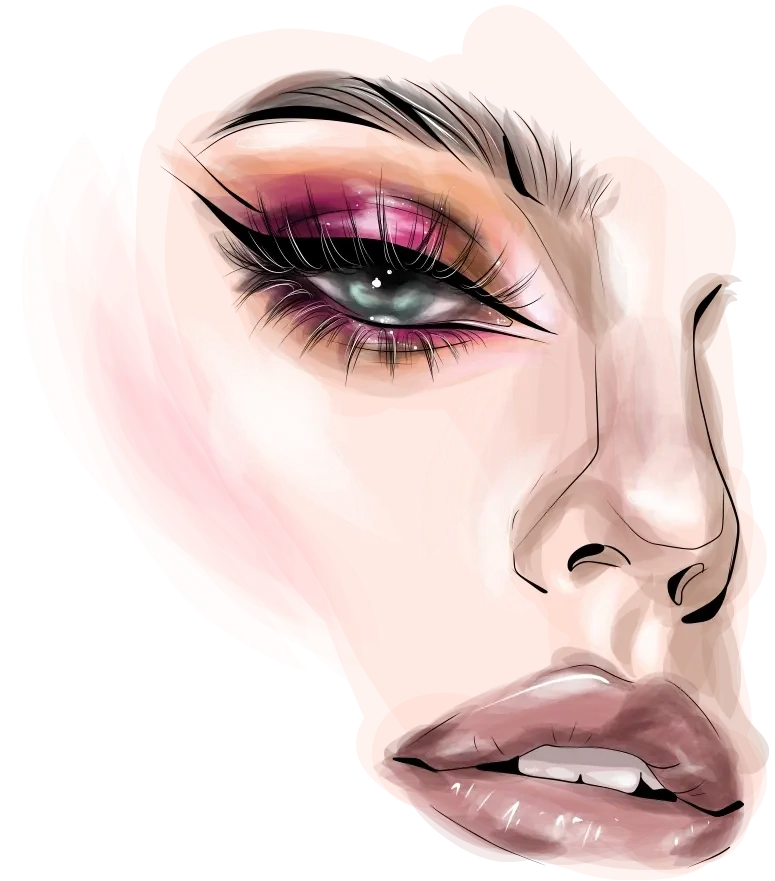 A clear & favourable refund policy is better than falling into prey of
demo class traps !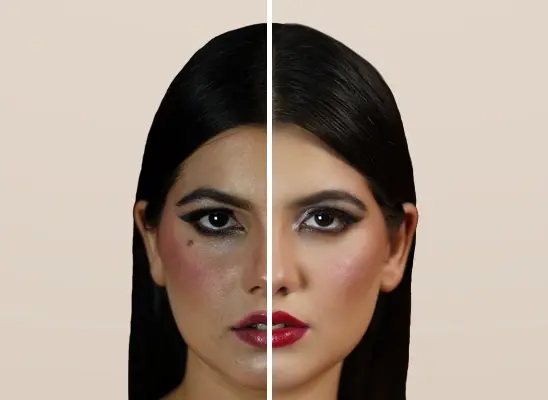 Step into the Future of Skincare: Experience Our Revolutionary Professional Skin care course in Chandigarh.
Become the best skin technician with our Professional skin course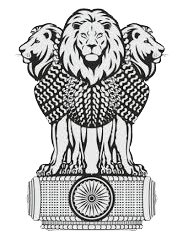 International
Recognition
Acceptable in foreign countries
Government Job
Eligibility
Valid for Applying Government Jobs
Freelance
Accreditation
Valid for freelancing work
Beauty Pageant
Achievements
Get your work recognized in pageantry world
Fashion Show
Recognition
Win awards in fashion shows
Celebrity Makeup
Certification
Certification to work on Celebrities
Discover the Art of Skincare Reimagined, where Tradition Meets Innovation for Unparalleled Results and Radiant Skin.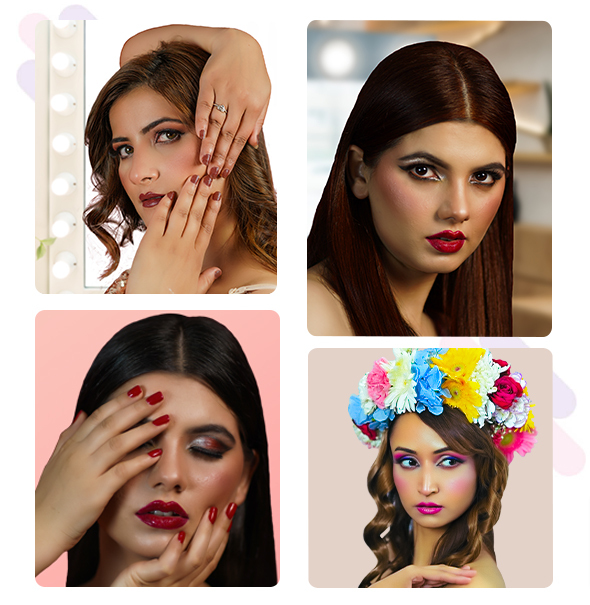 ISO Certified (9001: 2015)
TransEDU via Gantt Charts
T3 Certified Industry Experts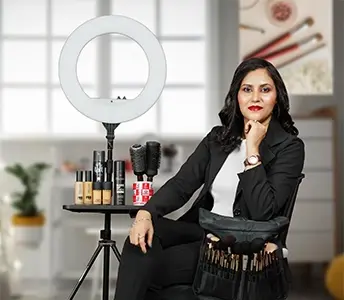 Seema Sharma
Qualification: Master Degree (Makeup)
Certificate: Pro Makeup (Internation) Artistry
Specialisations: AirBrush, HD, Fantasy, Prosthetic Makeup
Experience: 10+ Years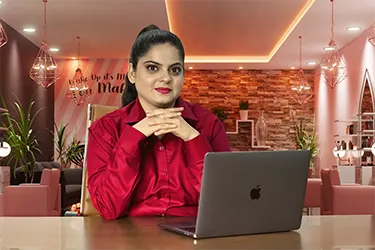 Diksha Sharma
Qualification: MBA
Certificate:T3, Counseling
Specialisations: Career Counseling
Experience:5+ Years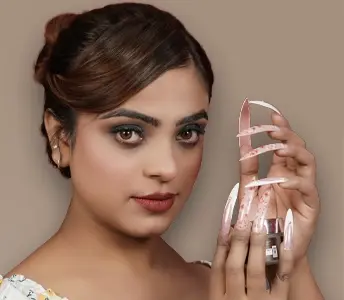 Aman Kaur
Qualification: Bachelor Degree (Makeup)
Certificate: Advance Nail Art Technician
Specialisations: Gel, Acrylic, Dipping, 3D, Fiber Glass Nail Art
Experience: 6+ Years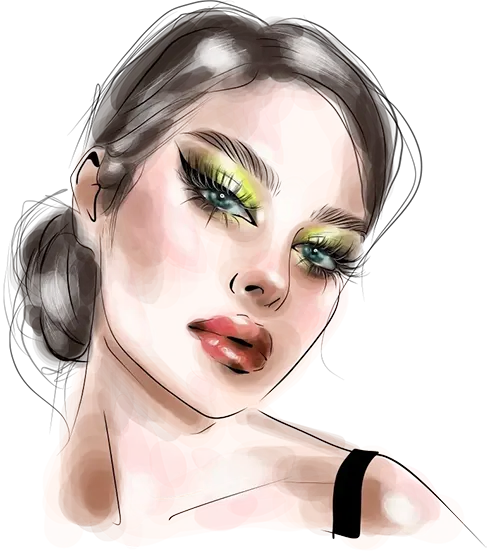 Clearing your doubts, one answer at a time !
How do you become a pro in skin care?
To become a pro in skincare, you need to pursue professional training that covers various aspects of
skincare, including advanced techniques, product knowledge, and client management. Our professional
skincare course in Chandigarh is designed to provide you with the necessary skills and expertise.
Is skin Care profitable?
Yes, skincare is a profitable field as the demand for skincare services and products continues to grow. By
offering quality skincare treatments and building a loyal client base, skincare professionals can achieve
financial success and career growth.
What is the salary of a skin care specialist in India?
The salary of a skin care specialist in India can vary based on factors such as experience, location, and
type of establishment. On average, a skin care specialist can earn a salary ranging from INR 15,000 to
INR 40,000 per month.
What is the job of a skincare expert?
The job of a skincare expert involves providing various skincare treatments and services, such as facials,
chemical peels, skin analysis, etc. They also offer personalized skincare advice, recommend suitable skin
care modules, and help clients maintain healthy skin.
What to do if my query is not listed here in the FAQs ?
If your query is not listed in the FAQs, we encourage you to reach out to our team directly. Our career
counselors will be happy to assist you and provide the necessary information to address your specific
concerns and queries regarding our professional skin care course in Chandigarh .
Explore the impact
through our testimonials.
Completing the professional skin care course in Chandigarh by Fashion Make Fashion was a game- changer for my career. I gained in-depth knowledge, hands-on experience, and the confidence to offer advanced treatments. Now, I run my own successful skincare clinic and have achieved remarkable transformations for my clients.
Rekha
I can't thank Fashion Make Fashion enough for the professional skin care course in Chandigarh. Not only did it provide comprehensive training on advanced techniques and treatments, but it also opened doors to international opportunities. I now work at a renowned spa in Dubai, catering to high-profile clients.
Shivansh
Enrolling in FMFs professional skin care course in Chandigarh was the best decision I made for my career. The course covered everything from basic skincare to specialized treatments. Thanks to FMF's guidance and support, I secured a job at a prestigious med spa in Delhi and have achieved outstanding results for my clients.
Sukhman
The professional skin care course in Chandigarh by FMF exceeded my expectations. The curriculum was well-designed, covering a wide range of topics including advanced skincare techniques and product knowledge. The course equipped me with the skills needed to excel in the industry and I was placed a sought-after skincare expert in Pune.
Swati

Professional Skin Care Course in Chandigarh
| Course Name | Professional Skin Care Course in Chandigarh |
| --- | --- |
| Batch Days | Monday to Saturday |
| Duration | |
| Timings | 8 AM to 8 PM |
| Mobile Number | 9988561983 |