From basics to pro, we cover it all for you in our
Makeup Course in Chandigarh.
makeup course
in Chandigarh
Build a rewarding career with our Makeup Course In Chandigarh
Get trained in the art of makeup and transform your skills into a lucrative career with our industry- oriented makeup course in Chandigarh.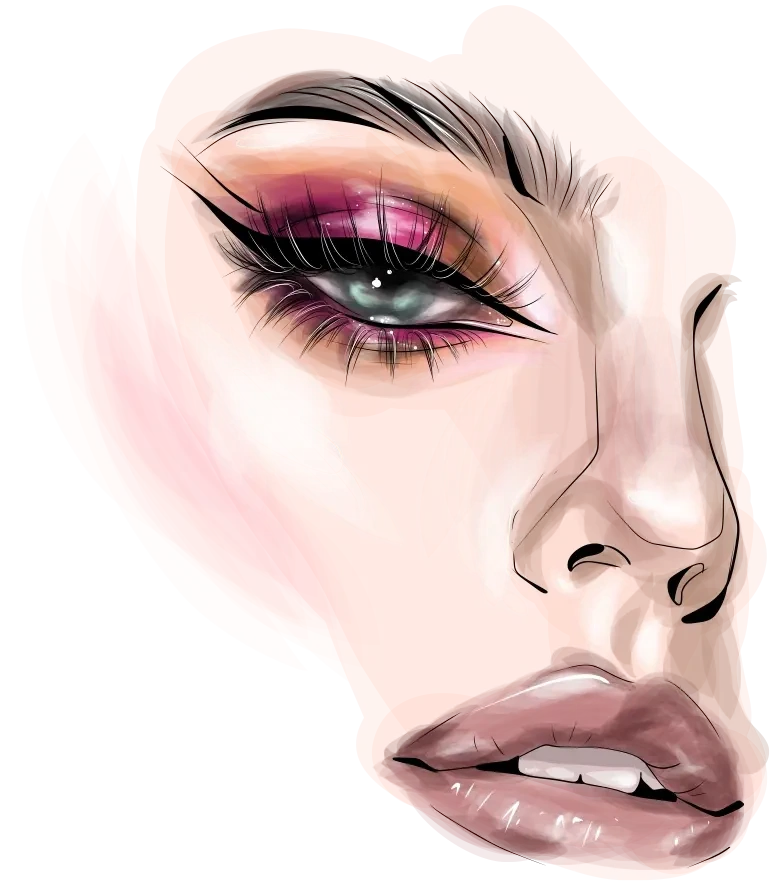 A clear & favourable refund policy is better than falling into prey of
demo class traps !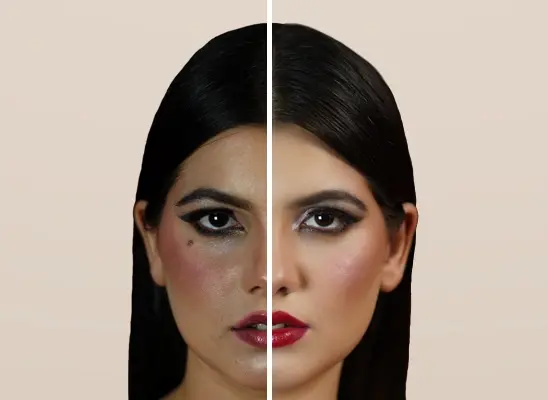 Training for a Flawless &
Get trained in the art of makeup and transform your skills into a lucrative career with our industry- oriented makeup course in Chandigarh.
Beautify every client with prowess with our latest and trending makeup courses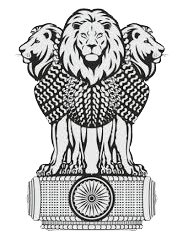 International
Recognition
Acceptable in foreign countries
Government Job
Eligibility
Valid for Applying Government Jobs
Freelance
Accreditation
Valid for freelancing work
Beauty Pageant
Achievements
Get your work recognized in pageantry world
Fashion Show
Recognition
Win awards in fashion shows
Celebrity Makeup
Certification
Certification to work on Celebrities
Upgrade your makeup skills & become a pro in makeup artistry with the best makeup course in Chandigarh.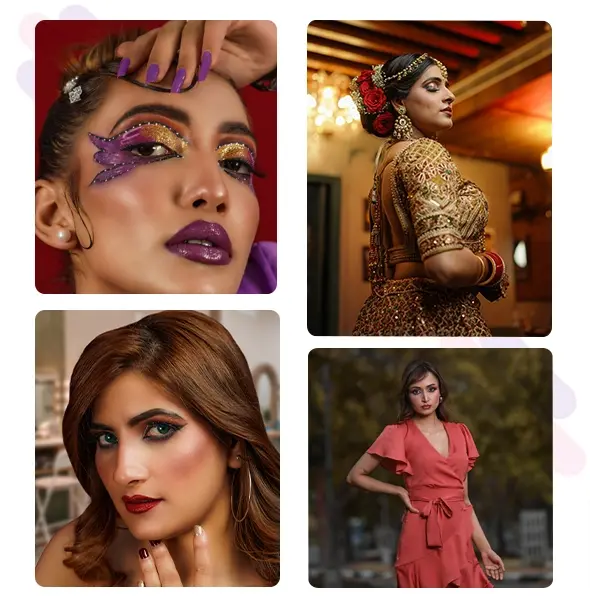 ISO Certified (9001: 2015)
TransEDU via Gantt Charts
T3 Certified Industry Experts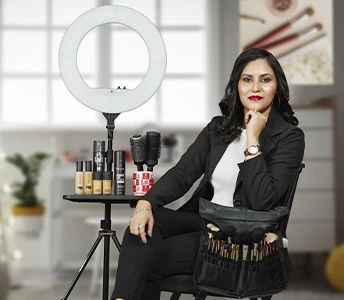 Seema Sharma
Qualification: Master Degree (Makeup)
Certificate: Pro Makeup (Internation) Artistry
Specialisations: AirBrush, HD, Fantasy, Prosthetic Makeup
Experience: 10+ Years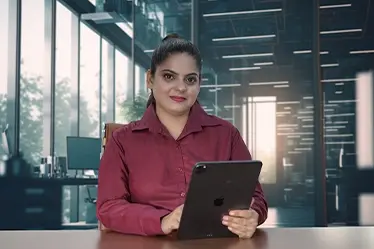 Diksha Sharma
Qualification: MBA
Certificate:T3, Counseling
Specialisations: Career Counseling
Experience:5+ Years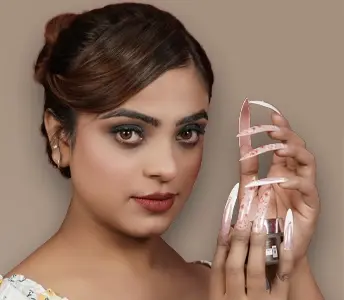 Aman Kaur
Qualification: Bachelor Degree (Makeup)
Certificate: Advance Nail Art Technician
Specialisations: Gel, Acrylic, Dipping, 3D, Fiber Glass Nail Art
Experience: 6+ Years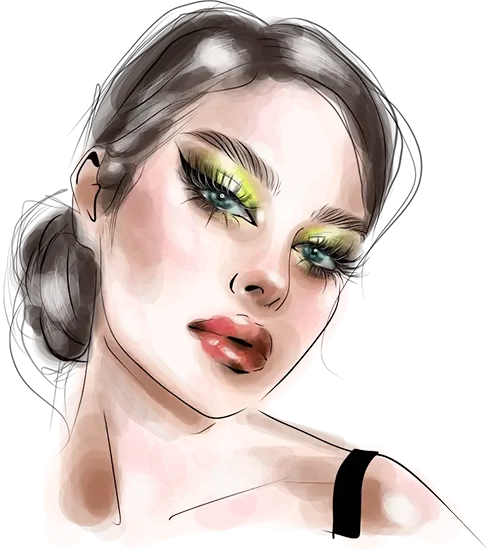 Find the answers you need !
Is a makeup artist a good career?
Yes, Makeup artistry has a wide scope in the fashion, film, TV, and beauty industries. Skilled artists can
also start their own businesses, work with celebrities, as freelancer and earn handsome salaries.
What is the minimum salary of makeup artist in India?
The minimum salary of a makeup artist in India varies depending on factors such as location, experience,
and expertise. It can range from Rs. 10,000 to Rs. 50,000 per month.
What is the eligibility of makeup artist?
There are no specific eligibility criteria to become a makeup artist in India, but a certification or diploma
in makeup artistry can be beneficial. A creative eye, attention to detail, and good communication skills
are also important.
Is there any scope of government job after completing this course ?
Yes, there is a exponentially growing demand for beauty and wellness professionals in India, and the
government has made it mandatory for schools to offer beauty and wellness courses. Therefore, you can
apply for a Government makeup course in chandigarh job as a beauty and wellness teacher.
Do you provide study material for this course ?
Yes, we provide comprehensive and self-designed study material for our courses. Our study material
covers both theoretical and practical aspects of makeup artistry. Additionally, we have well-equipped labs
and studios for practical training.
Read what our students
are saying about us!
I recently completed my online makeup course in Chandigarh at Fashion Make Fashion and it was the best decision I ever made! The trainers were highly experienced and provided personalized attention. Will give 5 stars !
Rekha
The course structure is well-designed and the training is hands-on, which made me feel confident to work on clients right after the course. I highly recommend this to anyone looking to pursue a career in makeup artistry and affordable Makeup course in chandigarh price
Shivansh
I always had a passion for makeup but never thought I could turn it into a career. That's until I found Fashion Make Fashion's beautician course in chandigarh with fees which is quite low in budget ! Not only skills, they teach how to talk, present and build yourself and deliver what industry ask for.
Sukhman
My success Journey from Chandigarh to Bombay , Thanks to my trainers who were extremely patient and encouraging, making the learning process a lot easier and rendering best makeup classes in Chandigarh. Today, I run my own successful makeup business , and I owe it all to Fashion Make Fashion.
Swati
Affordable and quality training it was ! Their free makeup course in Chandigarh workshop was an absolute game-changer for me. I learned advanced techniques like prosthetic makeup and fantasy makeup, which opened up so many new opportunities for me.
Swati

Stronger together with Sisters' Concerns
| Course Name | Makeup Course in Chandigarh |
| --- | --- |
| Batch Days | Monday to Saturday |
| Duration | Hours |
| Timings | 8 AM to 8 PM |
| Mobile Number | 9988561983 |