Nurture your hairdressing talent at our Hair Academy in Chandigarh, where expert guidance and hands- on training pave the path to success.
Hair Academy
in Chandigarh
Master hair artistry with our Hair Academy In Chandigarh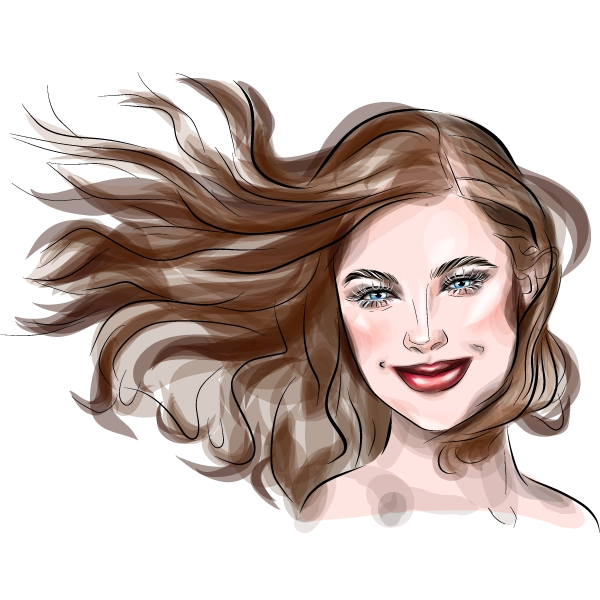 A clear & favourable refund policy is better than falling into prey of
demo class traps !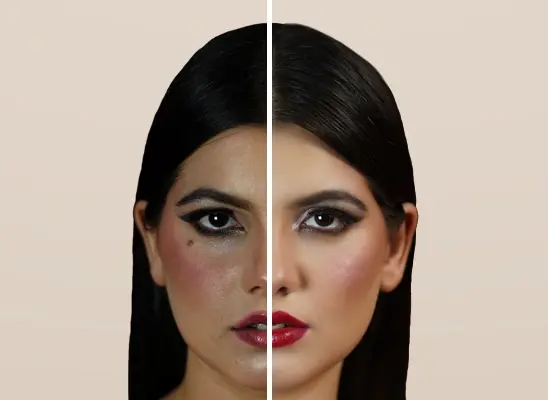 Experience the artistry of hair at our Hair Academy in Chandigarh, where creativity, technique, and industry knowledge come together for exceptional training.
Get the best education with our updated syllabus of hair academy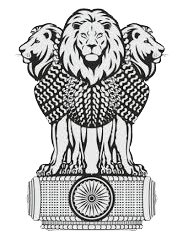 International
Recognition
Acceptable in foreign countries
Government Job
Eligibility
Valid for Applying Government Jobs
Freelance
Accreditation
Valid for freelancing work
Beauty Pageant
Achievements
Get your work recognized in pageantry world
Fashion Show
Recognition
Win awards in fashion shows
Celebrity Makeup
Certification
Certification to work on Celebrities
Discover endless possibilities in hairdressing at our prestigious academy, where innovation, passion, and practical skills shape future professionals.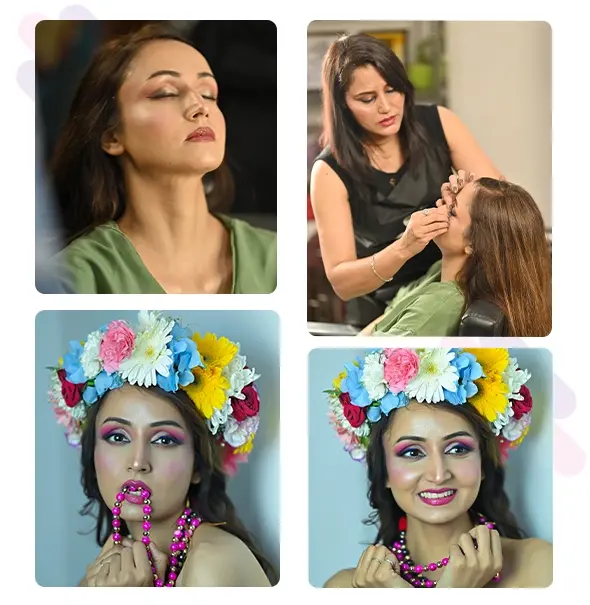 ISO Certified (9001: 2015)
TransEDU via Gantt Charts
T3 Certified Industry Experts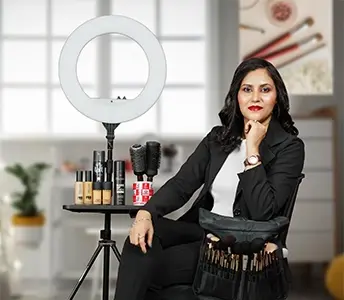 Seema Sharma
Qualification: Master Degree (Makeup)
Certificate: Pro Makeup (Internation) Artistry
Specialisations: AirBrush, HD, Fantasy, Prosthetic Makeup
Experience: 10+ Years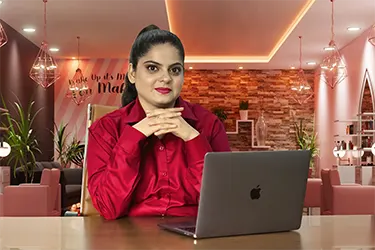 Diksha Sharma
Qualification: MBA
Certificate:T3, Counseling
Specialisations: Career Counseling
Experience:5+ Years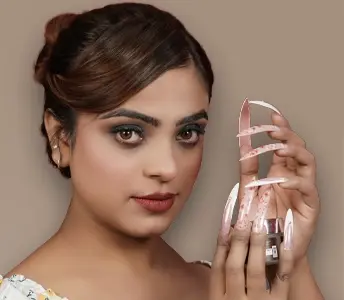 Aman Kaur
Qualification: Bachelor Degree (Makeup)
Certificate: Advance Nail Art Technician
Specialisations: Gel, Acrylic, Dipping, 3D, Fiber Glass Nail Art
Experience: 6+ Years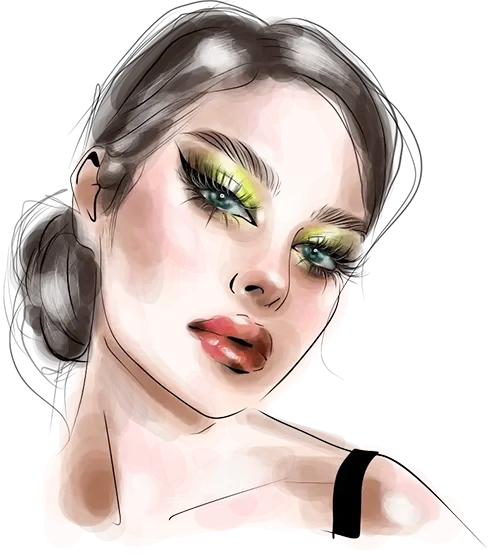 Your FAQs, simplified by our experts.
Which course is best for hair?
The best course for hair depends on your career goals and interests. Our Hair academy in Chandigarh
offers a diverse range of comprehensive and specialized courses designed to meet the industry's evolving
demands and provide you with a well-rounded skill set.
What is the fees of hairdressing course in India?
The fees for the highly regarded hairdressing courses in India ranges from 5K to 50K and varies based on
factors such as the program duration, curriculum, and facilities provided. We strive to offer competitive
pricing options and flexible payment plans to make quality education accessible to aspiring hairdressing
professionals.
How much does hair cutting pay in India?
The earning potential of hair cutting professionals in India can be lucrative while offering salary of 20K
to 50k per month, depending on various factors such as expertise, experience, location, and clientele.
With the right skills, dedication, and industry knowledge, hairdressers can achieve a rewarding income
and career growth.
How many months are required to learn hairdressing?
The duration to learn hairdressing can range from 10 hours to 360 hours as per the individual's goals. The
comprehensive hairdressing programs at our Hair Academy in Chandigarh are designed to ensure you
receive thorough training and expertise in the field while allowing ample time for practical hands-on
experience, theory classes, and skill development under the guidance of our experienced instructors.
My query is not mentioned here. Please tell how to ask.
If your query is not listed here, we encourage you to directly contact our Hair academy in Chandigarh by
calling at +91 99885-61983. Our dedicated team of professionals is committed to providing personalized
guidance and addressing any specific questions or concerns you may have, ensuring a seamless learning
experience tailored to your needs.
Find inspiration in our
Student's testimonials.
Fashion Make Fashion's Hair Academy in Chandigarh surpassed my expectations. I learned a wide range of topics, from cutting-edge techniques to salon management, setting me up for real-life achievements in the industry.
Rekha
Enrolling in Fashion Make Fashion's Hair Academy in Chandigarh was a game-changer for my career. I acquired essential skills like precision cutting, creative coloring, and updo styling, resulting in real-life achievements and recognition.
Shivansh
FMF's Hair Academy in Chandigarh provided me with a comprehensive education in hairdressing. From technical skills to customer service, I achieved real-life success, including winning competitions and being published in industry magazines.
Sukhman
I can't thank the FMF's Hair Academy in Chandigarh enough for the valuable training I received. Their curriculum covered everything from theory to practical experience, leading to real-life achievements and opportunities in the hair industry.
Swati
Joining the Hair Academy in Chandigarh by FMF was the best decision I made. I gained expertise in various areas, including hair extensions, chemical treatments, and trend forecasting, resulting in real-life success and professional growth.
Swati

Hair Academy in Chandigarh
| Course Name | Hair Academy in Chandigarh |
| --- | --- |
| Batch Days | Monday to Saturday |
| Duration | |
| Timings | 8 AM to 8 PM |
| Mobile Number | 9988561983 |