Master the fundamentals of nail art with our Basic nail art course in Chandigarh and let your creativity shine through your skills and designs.
Basic Nail Art Course
in Chandigarh
Nail Art Made Easy With our Basic Nail Art course in Chandigarh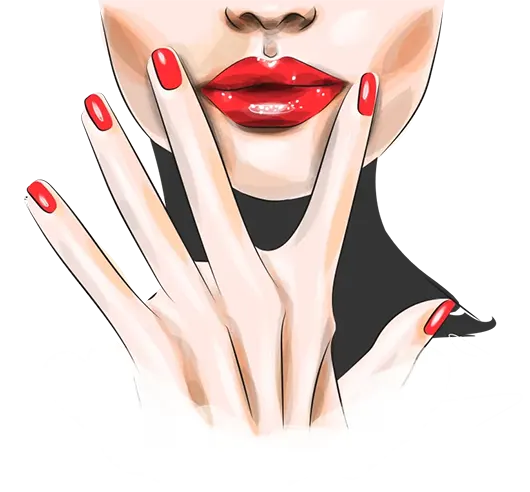 A clear & favourable refund policy is better than falling into prey of
demo class traps !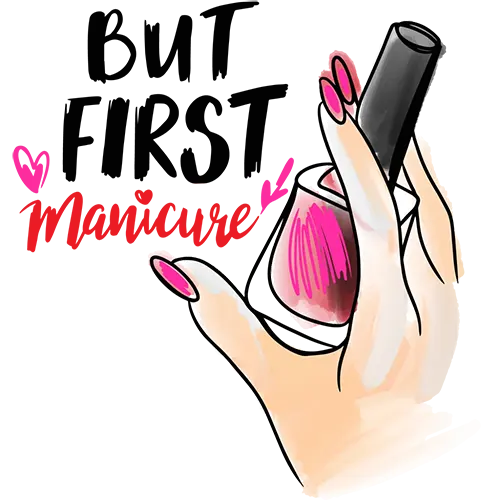 Unlock your nail artistry skills and create basic yet stunning nail art designs with our Basic nail art course in Chandigarh.
Techniques for beautiful Nail Art
Become a master with all the latest information in our Basic Nail Art course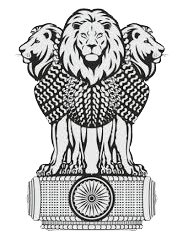 International
Recognition
Acceptable in foreign countries
Government Job
Eligibility
Valid for Applying Government Jobs
Freelance
Accreditation
Valid for freelancing work
Beauty Pageant
Achievements
Get your work recognized in pageantry world
Fashion Show
Recognition
Win awards in fashion shows
Celebrity Makeup
Certification
Certification to work on Celebrities
Rewarding Nail Art Career
Embark on a colourful journey into the world of stunning nail art & extension designs by Joining our Basic Nail Course in Chandigarh today.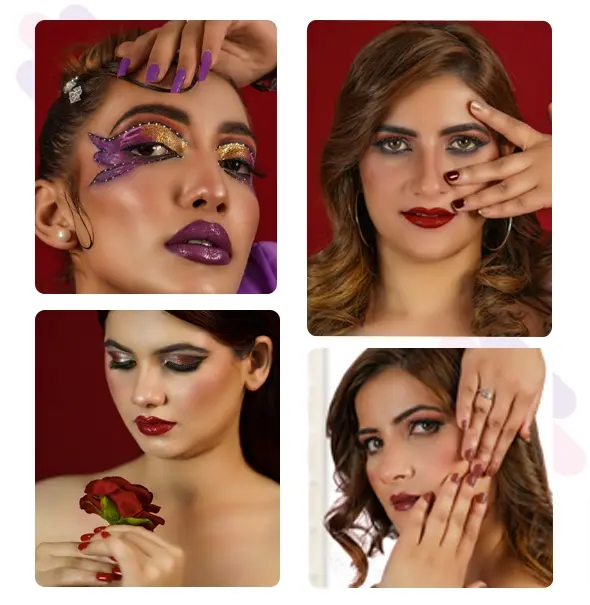 ISO Certified (9001: 2015)
TransEDU via Gantt Charts
T3 Certified Industry Experts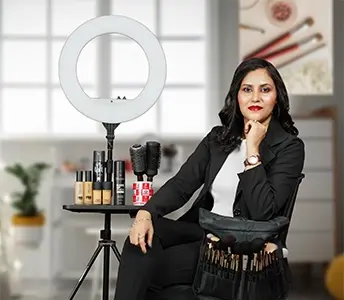 Seema Sharma
Qualification: Master Degree (Makeup)
Certificate: Pro Makeup (Internation) Artistry
Specialisations: AirBrush, HD, Fantasy, Prosthetic Makeup
Experience: 10+ Years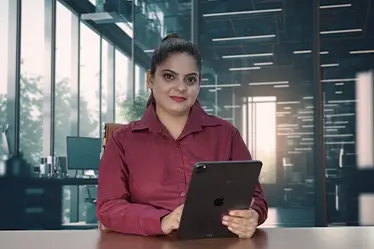 Diksha Sharma
Qualification: MBA
Certificate:T3, Counseling
Specialisations: Career Counseling
Experience:5+ Years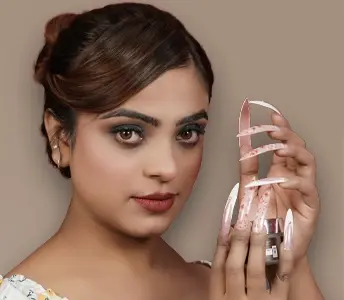 Aman Kaur
Qualification: Bachelor Degree (Makeup)
Certificate: Advance Nail Art Technician
Specialisations: Gel, Acrylic, Dipping, 3D, Fiber Glass Nail Art
Experience: 6+ Years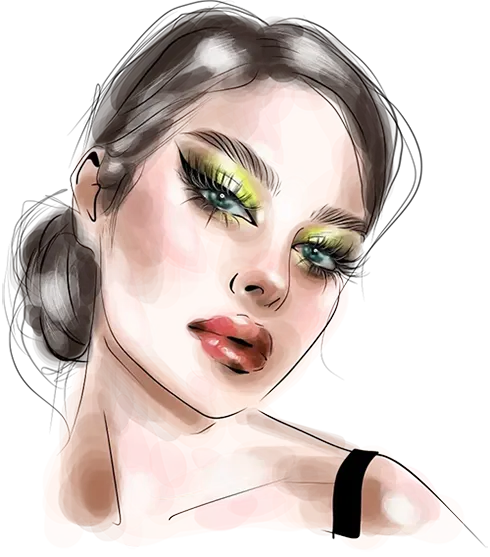 Your questions, our answers !
Can I learn nail art online?
Absolutely! Our nail art institute in Chandigarh offers online basic nail art course that provide
comprehensive training, interactive tutorials, and personalized feedback to help you learn and master nail
artistry from the comfort of your own home.
Are nails easy to learn?
While nail artistry requires practice and dedication, our courses are designed to make learning enjoyable
and accessible to all. Our experienced instructors will guide you through step-by-step techniques to help
you develop your skills effectively.
How many days does it take to learn nail art?
The duration to learn nail art varies depending on the course and your level of commitment. Our Basic
Nail Art course in Chandigarh typically ranges from a few weeks to a few months, allowing you ample
time to grasp the fundamental techniques and build proficiency.
Is this course sufficient to grab a job?
This course provides comprehensive training, industry insights, and internationally recognized
certifications. It equips you with the strong basic skills and knowledge for nail art but if your goal is to
grab a job, we do not recommend you this course. We have other nail art courses that focus on nail art
career prospects as per industry standards.
How to ask a query that is not listed here?
If you have a specific question that hasn't been addressed, please feel free to reach out to our team of
career advisors at +91 99885-61983. They will be the right entity for your overall nail art course and career-
related queries or concerns.
Find inspiration in
our glowing testimonials.
Enrolling in Fashion make Fashion's basic nail art course in Chandigarh was a transformative moment for me. It opened up a world of possibilities, allowing me to create basic yet breathtaking nail designs that showcase my unique style and artistic flair.
Rekha
FMF's basic nail art course in Chandigarh was an absolute game-changer for beginners like myself. The step-by-step instructions and hands-on practice provided a solid foundation, boosting my confidence to create eye-catching and beautiful nail art designs.
Shivansh
I'm beyond thrilled with the skills I acquired in this comprehensive basic nail art course in Chandigarh. It has become a fulfilling hobby for me, enabling me to pamper myself and others with basic, elegant, trendy, and personalized nail art creations that never fail to impress.
Sukhman
FMF's basic nail art course in Chandigarh not only met but exceeded my expectations. The patient and knowledgeable instructors, combined with comprehensive course materials, allowed me to learn and practice at my own pace, resulting in remarkable progress and a newfound passion for nail artistry.
Swati
Undoubtedly, I highly recommend this exceptional basic nail art course in Chandigarh by FMF to anyone eager to explore their creative side. It's an enjoyable and engaging journey that enhances your nail styling skills, unleashes your artistic potential, and opens doors to endless possibilities.
Swati

Basic Nail Art Course in Chandigarh
| Course Name | 2D and 3D Nail Art Course in Chandigarh |
| --- | --- |
| Batch Days | Monday to Saturday |
| Duration | 120-150 Hours |
| Timings | 8 AM to 8 PM |
| Mobile Number | 9988561983 |