From self-day to wedding day, learn to create high-fashion looks with our Advance Makeup Course In Chandigarh.
Advance makeup course
in Chandigarh
Create Makeup that wows with our Advance Makeup Course In Chandigarh
A clear & favourable refund policy is better than falling into prey of
demo class traps !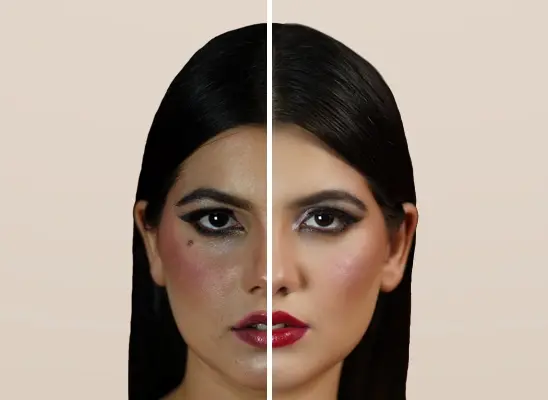 Go beyond the basics and Take your passion for makeup to the next level with our advanced makeup course in Chandigarh.
Workshops & W-EMP Sessions
Learn the latest makeup techniques with ease with our Advanced makeup course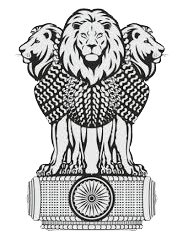 International
Recognition
Acceptable in foreign countries
Government Job
Eligibility
Valid for Applying Government Jobs
Freelance
Accreditation
Valid for freelancing work
Beauty Pageant
Achievements
Get your work recognized in pageantry world
Fashion Show
Recognition
Win awards in fashion shows
Celebrity Makeup
Certification
Certification to work on Celebrities
ISO Certified (9001: 2015)
TransEDU via Gantt Charts
T3 Certified Industry Experts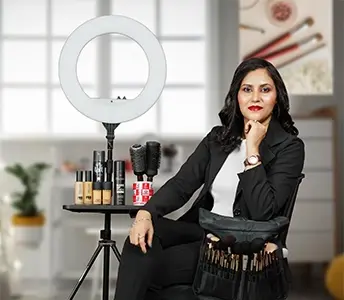 Seema Sharma
Qualification: Master Degree (Makeup)
Certificate: Pro Makeup (Internation) Artistry
Specialisations: AirBrush, HD, Fantasy, Prosthetic Makeup
Experience: 10+ Years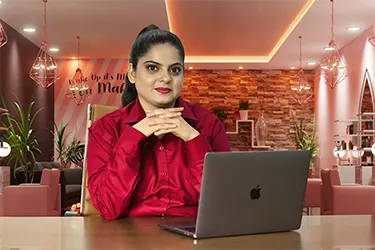 Diksha Sharma
Qualification: MBA
Certificate:T3, Counseling
Specialisations: Career Counseling
Experience:5+ Years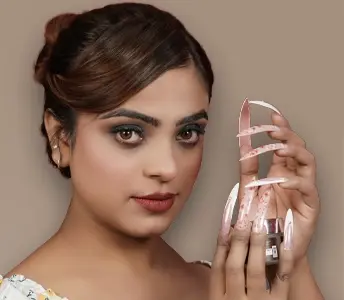 Aman Kaur
Qualification: Bachelor Degree (Makeup)
Certificate: Advance Nail Art Technician
Specialisations: Gel, Acrylic, Dipping, 3D, Fiber Glass Nail Art
Experience: 6+ Years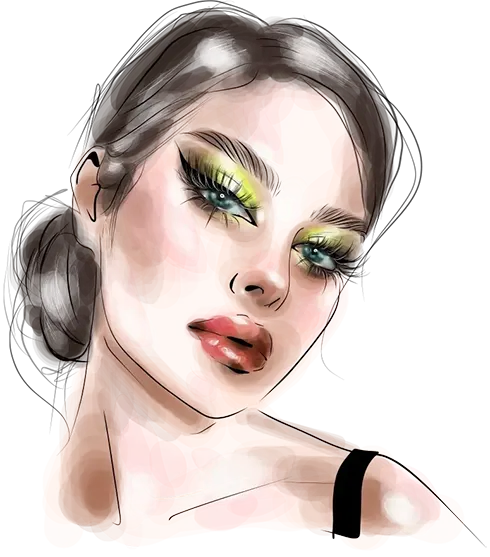 Helping you understand with our FAQs.
Is makeup artist a high-paying job?
Makeup artistry can be a high-paying job, but it depends on factors such as fees, experience, skill level,
and location. Those with a strong reputation in the industry can command higher rates, while beginners
may start with lower rates until they establish themselves.
What is the future of makeup artist?
In terms of the future of makeup artistry, it is expected to continue to be in demand as people strive to
look their best for special occasions, events, and everyday life. The industry is also evolving to embrace
inclusivity and diversity, creating opportunities for parlour beauticians and makeup artists even in
government schools to specialize in working with a wide range of skin tones and types.
Is makeup a hard skill?
While makeup can be a challenging skill to master, with practice and guidance, it can become easier.
Understanding the principles of color theory, skin types, and different makeup products are all essential to
becoming proficient in the craft.
Can you learn makeup in 3 months?
It is possible to learn makeup in 3 months, but it depends on the intensity and depth of the course. A basic
course may provide a foundation, but a more comprehensive program with practical training may be
needed to gain proficiency and be job-ready.
Do you provide accommodation services to your students?
Yes, we understand the importance of comfortable and convenient accommodation for our students. We
offer accommodation services in PGs and other nearby locations like Sector 22, 35, 34 Chandigarh or in
Mohali also.
Want to know what it's really
like to study with us?
I completed the Advanced Makeup Course in Chandigarh and was amazed by the real-life opportunities provided by the institute. I got the chance to work backstage at the Lakme Fashion Week and the experience was truly life-changing.
Rekha
I highly recommend this course for anyone looking to pursue a career in makeup artistry. The courses are practical-oriented and the trainers are experienced professionals who share real-world knowledge and experiences with their students.
Shivansh
The Advanced Makeup Course at FMF was an absolute game-changer for me. Thanks to them, I am now a certified makeup artist and have been working on various fashion shoots and events.
Sukhman
I enrolled in the Advanced Makeup Course at Fashion Make Fashion and these classes changed my life. Thanks to the course, I landed my dream job as a makeup artist at a well-known salon in sector 35-D, Chandigarh.
Swati

| Course Name | Advance Makeup Course in Chandigarh |
| --- | --- |
| Batch Days | Monday to Saturday |
| Duration | 180-200 Hours |
| Timings | 8 AM to 8 PM |
| Mobile Number | 9988561983 |