Expertise at Your Fingertips
With a focus on creativity and professional techniques,
Fashion Make Fashion is here as the best Makeup academy in Chandigarh to hone your craft.
Best makeup academy
in Chandigarh
Career-focused makeup training at our Best Makeup Academy In Chandigarh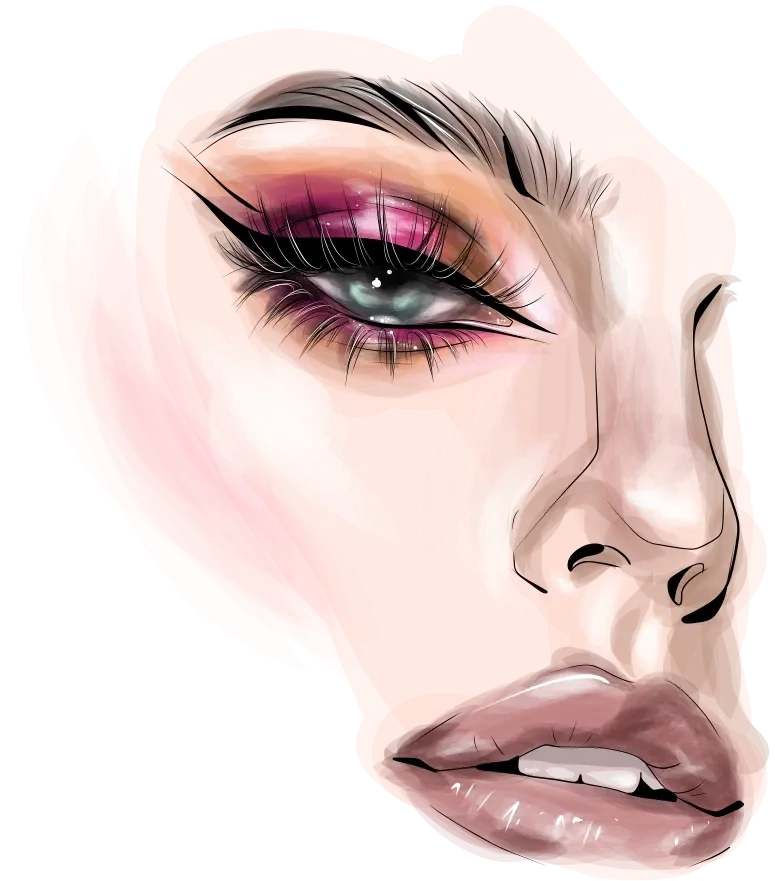 A clear & favourable refund policy is better than falling into prey of
demo class traps !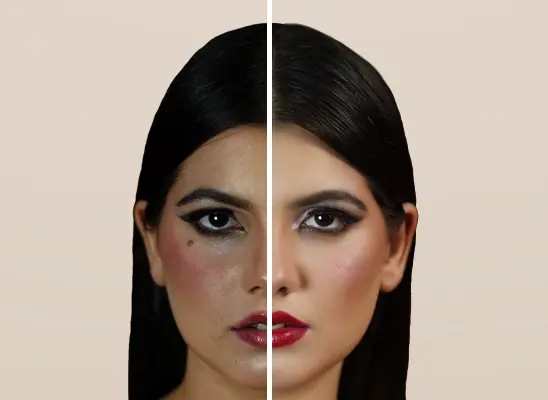 Redefining Beauty Education
From makeup theory to creating portfolios, We help you to transform Your Passion for Makeup into a Successful Career.
Equipment As per latest makeup trends & Advancements
Live Workshops With expert interactions throughout the course
Become the best in the makeup business with the best makeup academy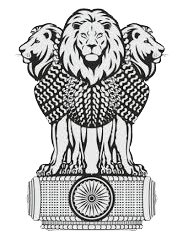 International
Recognition
Acceptable in foreign countries
Government Job
Eligibility
Valid for Applying Government Jobs
Freelance
Accreditation
Valid for freelancing work
Beauty Pageant
Achievements
Get your work recognized in pageantry world
Fashion Show
Recognition
Win awards in fashion shows
Celebrity Makeup
Certification
Certification to work on Celebrities
Shining Makeup to Shining Career
Being a best makeup academy in Chandigarh, we empower aspiring makeup artists to pursue their dreams and build successful careers.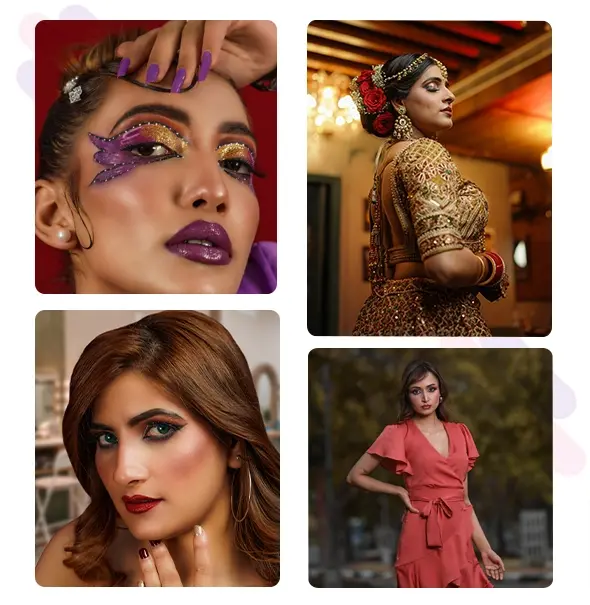 ISO Certified (9001: 2015)
TransEDU via Gantt Charts
T3 Certified Industry Experts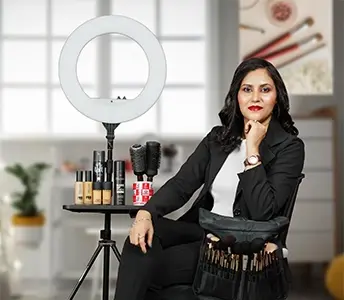 Seema Sharma
Qualification: Master Degree (Makeup)
Certificate: Pro Makeup (Internation) Artistry
Specialisations: AirBrush, HD, Fantasy, Prosthetic Makeup
Experience: 10+ Years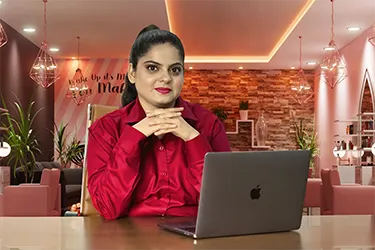 Diksha Sharma
Qualification: MBA
Certificate:T3, Counseling
Specialisations: Career Counseling
Experience:5+ Years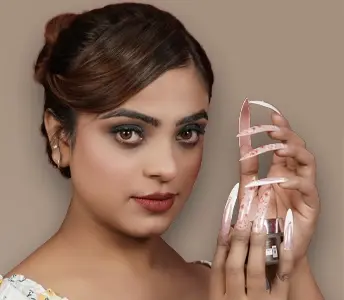 Aman Kaur
Qualification: Bachelor Degree (Makeup)
Certificate: Advance Nail Art Technician
Specialisations: Gel, Acrylic, Dipping, 3D, Fiber Glass Nail Art
Experience: 6+ Years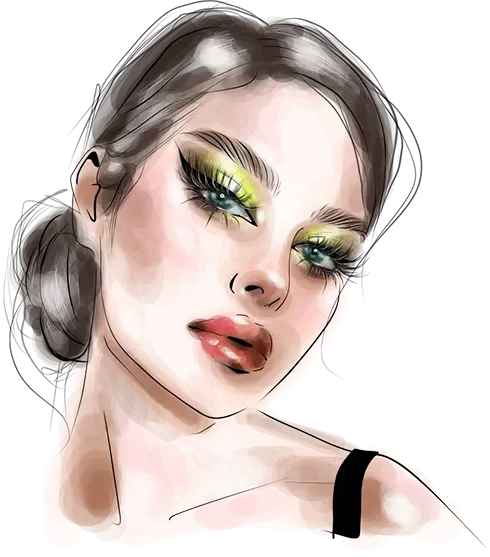 Clear your doubts & make informed decisions.
How many students will be in each makeup class?
We keep our makeup class size small to ensure personalized attention to each student. The class size is limited to 10-12 students per batch.
Can only females do the makeup artist course?
Makeup artistry is an inclusive profession that is open to both girls and boys. In fact, we have a 45% male
representation in our class composition, and there are many successful male makeup artists in the
industry.
What is the recognition or validity of this course in Abroad ?
Our certification is valid for abroad. We are proud to have many successful students from Punjab who
have completed our course and have travelled overseas to pursue their careers in makeup & beauty
industry.
What kind of makeup products will be provided for practice during the course?
Yes, we do provide a professional makeup kit for practice during the course. Alternatively, you can also
purchase the one directly from the market or customize your kit with us as per your budget or requirement.
My query is not addressed here. Please guide how should I proceed ?
In case your query is not specified here, please feel free to speak to our career counselor for any type of
your related to makeup artist course in Chandigarh
Listen what our
shining stars say !
I am proud to say that Fashion Make Fashion is the best makeup academy in Chandigarh. Thanks to their expert training, I was able to start my own business in Sector 35 and it's thriving!
Rekha
I highly recommend Fashion Make Fashion for makeup courses in Chandigarh. The academy provides comprehensive training and helped my wife in building a great portfolio.
Shivansh
I have completed the makeup course from Fashion Make Fashion in Chandigarh and it has been a game-changer for me. With the skills I learned here, I was able to open my own salon in Mohali and it has been a great success.
Sukhman
I can confidently say that FMF is the best makeup academy in Chandigarh. Trainers are highly skilled and helped me enhance my makeup skills tremendously. Thanks to their guidance, I am now a successful freelance makeup artist in Delhi.
Swati