Discover the Magic Within, Elevate Your Aesthetics, and Shine Bright with Fashion Make Fashion's Nail Art Academy in Chandigarh.
Nail Art Academy
in Chandigarh
Inspire, Create, Shine through our Nail Art Academy In Chandigarh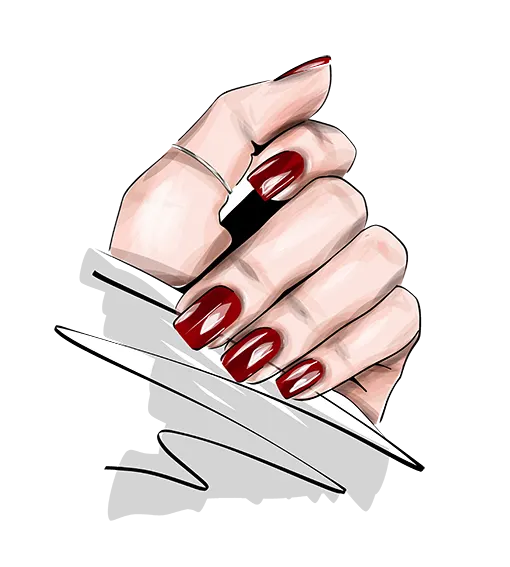 A clear & favourable refund policy is better than falling into prey of
demo class traps !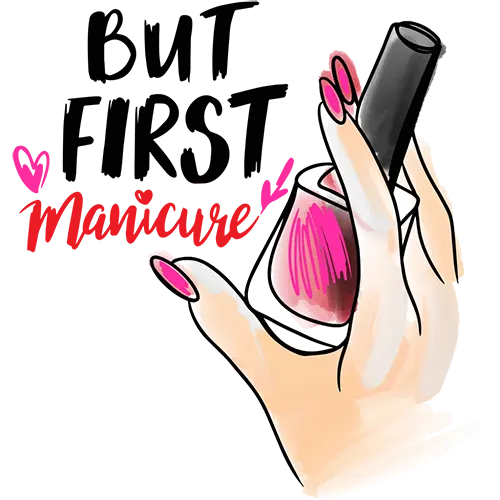 Our makeup artist course in Chandigarh is designed to provide practical, hands-on training that prepares students for real-world careers in the beauty industry.
Professional Nail Art Tools
Advance Nail Art Techniques
Become a Nail art expert sitting with the guidance of our nail art academy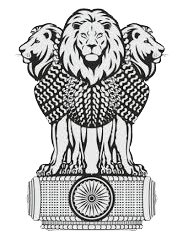 International
Recognition
Acceptable in foreign countries
Government Job
Eligibility
Valid for Applying Government Jobs
Freelance
Accreditation
Valid for freelancing work
Beauty Pageant
Achievements
Get your work recognized in pageantry world
Fashion Show
Recognition
Win awards in fashion shows
Celebrity Makeup
Certification
Certification to work on Celebrities
Transform your Nail & Careers
Experience the Magic of Nail Art in Chandigarh's Soulful Classes, Crafting Beauty with Every Stroke.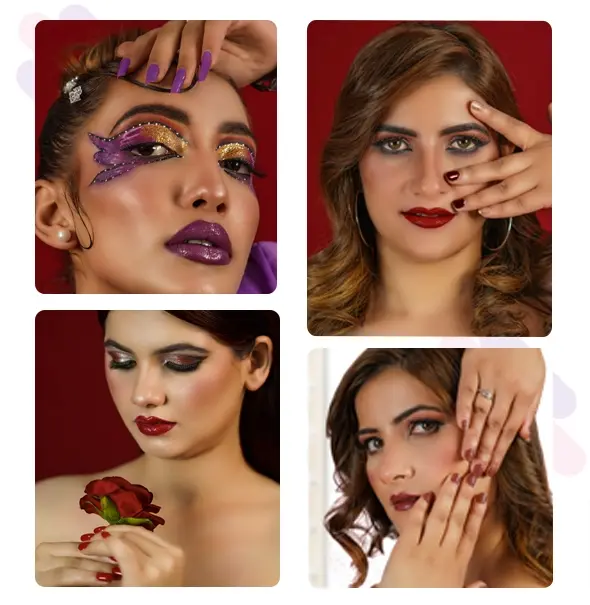 ISO Certified (9001: 2015)
TransEDU via Gantt Charts
T3 Certified Industry Experts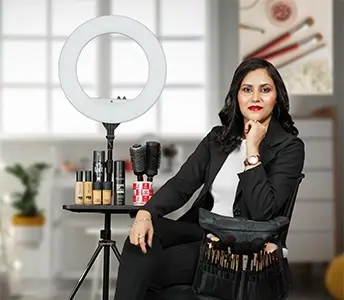 Seema Sharma
Qualification: Master Degree (Makeup)
Certificate: Pro Makeup (Internation) Artistry
Specialisations: AirBrush, HD, Fantasy, Prosthetic Makeup
Experience: 10+ Years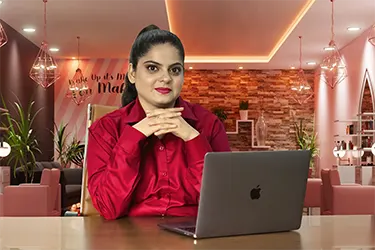 Diksha Sharma
Qualification: MBA
Certificate:T3, Counseling
Specialisations: Career Counseling
Experience:5+ Years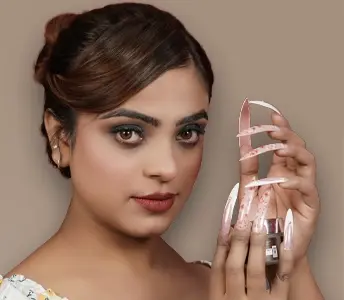 Aman Kaur
Qualification: Bachelor Degree (Makeup)
Certificate: Advance Nail Art Technician
Specialisations: Gel, Acrylic, Dipping, 3D, Fiber Glass Nail Art
Experience: 6+ Years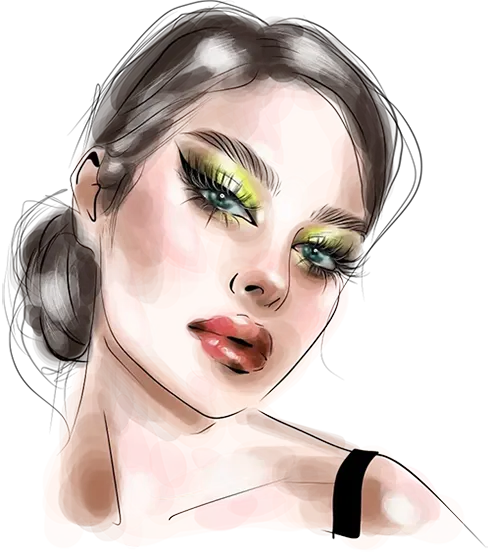 Are nails easy to learn?
Learning nails requires practice and dedication, but with proper guidance and training from our Nail Art
Academy in Chandigarh, even beginners can acquire the skills to excel in the field.
What do I need as a beginner nail tech?
As a beginner nail tech, you will need basic nail art tools like brushes, nail polishes, gels, files, and a
UV/LED lamp. Our nail Art academy in Chandigarh provides guidance on essential products and
equipment to kickstart your nail art journey.
What is the cost of nail art course in Chandigarh?
The cost of the nail art course in Chandigarh offered by our academy ranges from 10,000 to 1 lakh rupees.
The exact pricing depends on the duration, curriculum, and additional features of the course.
Can I learn nail art online?
Yes, you can learn nail art online through our Nail Art Academy in Chandigarh. We offer comprehensive
online courses that provide step-by-step guidance, practical demonstrations, and personalized support for
a fulfilling learning experience.
What is the recognition of this course ?
Our nail art academy in Chandigarh is recognized for its quality and credibility. We are ISO certified,
authorized by the government, and our certification is valid internationally, allowing you to pursue
opportunities and work abroad with confidence.
Explore the impact through

our testimonials
Fashion Make Fashion's Nail Art Academy in Chandigarh not only taught me nail artistry but also instilled in me the business acumen to thrive as a successful nail artist.
Rekha
I owe my success as a nail artist to the Nail Art Academy in Chandigarh by FMF. The practical training and industry exposure prepared me for a flourishing career in the field.
Shivansh
FMF's Nail Art Academy in Chandigarh provided me with invaluable guidance and resources, enabling me to establish a strong presence in the industry and expand my clientele.
Sukhman
Thanks to Fashion Make fashion's Nail Art Academy in Chandigarh, I honed my skills and turned my passion into a successful nail art business, exceeding my own expectations.
Swati
Fashion Make Fashion provided me with a platform to master the art of nail design. Their comprehensive curriculum and supportive environment have helped me excel in my career.
Swati

Nail Art Academy Partners
| Course Name | Nail Art Academy in Chandigarh |
| --- | --- |
| Batch Days | Monday to Saturday |
| Duration | 120-150 Hours |
| Timings | 8 AM to 8 PM |
| Mobile Number | 9988561983 |