Equip yourself today with the skills and knowledge to
succeed as a makeup artist & entrepreneur
in the beauty industry through our Makeup Artist Course in Chandigarh.
makeup Artist course
in Chandigarh
Basic to Professional Makeup Modules with our Makeup Artist Course In Chandigarh
Makeup artist course in Chandigarh. Techniques for foundation, contour, eyeshadow, lipstick to Bridal makeup, special effects, fantasy, celebrity makeup, etc.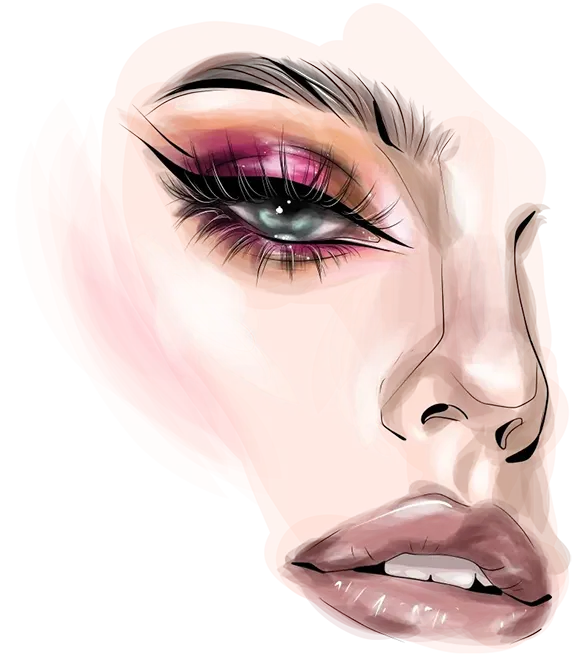 A clear & favourable refund policy is better than falling into prey of
demo class traps !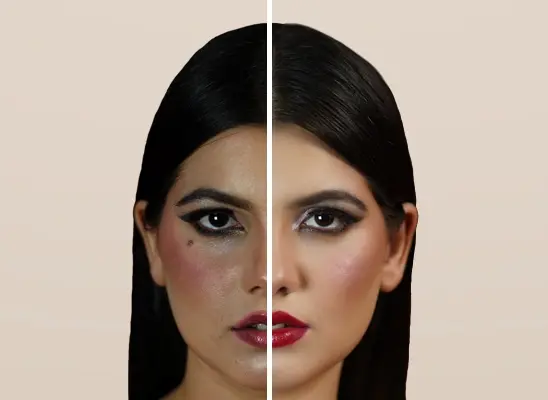 Empowering future artists
Our makeup artist course in Chandigarh is designed to provide practical, hands-on training that prepares students for real-world careers in the beauty industry.
Workshops & W-EMP Sessions
Become an entrepreneur with our Makeup artist course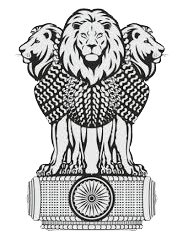 International
Recognition
Acceptable in foreign countries
Government Job
Eligibility
Valid for Applying Government Jobs
Freelance
Accreditation
Valid for freelancing work
Beauty Pageant
Achievements
Get your work recognized in pageantry world
Fashion Show
Recognition
Win awards in fashion shows
Celebrity Makeup
Certification
Certification to work on Celebrities
At Fashion Make Fashion, we are committed to empowering individuals to pursue their dreams and achieve success in the beauty industry efficiently.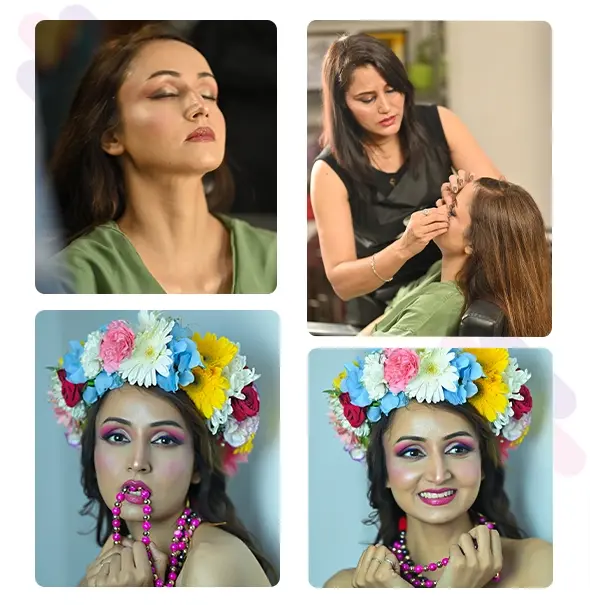 ISO Certified (9001: 2015)
TransEDU via Gantt Charts
T3 Certified Industry Experts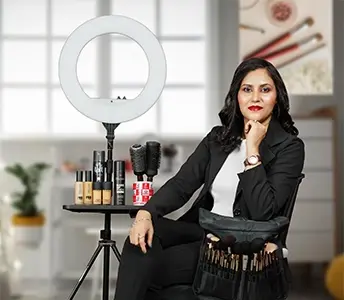 Seema Sharma
Qualification: Master Degree (Makeup)
Certificate: Pro Makeup (Internation) Artistry
Specialisations: AirBrush, HD, Fantasy, Prosthetic Makeup
Experience: 10+ Years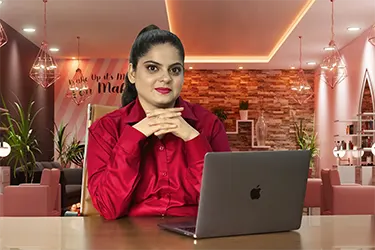 Diksha Sharma
Qualification: MBA
Certificate:T3, Counseling
Specialisations: Career Counseling
Experience:5+ Years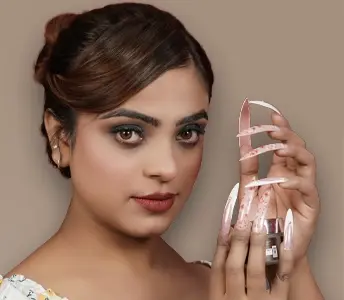 Aman Kaur
Qualification: Bachelor Degree (Makeup)
Certificate: Advance Nail Art Technician
Specialisations: Gel, Acrylic, Dipping, 3D, Fiber Glass Nail Art
Experience: 6+ Years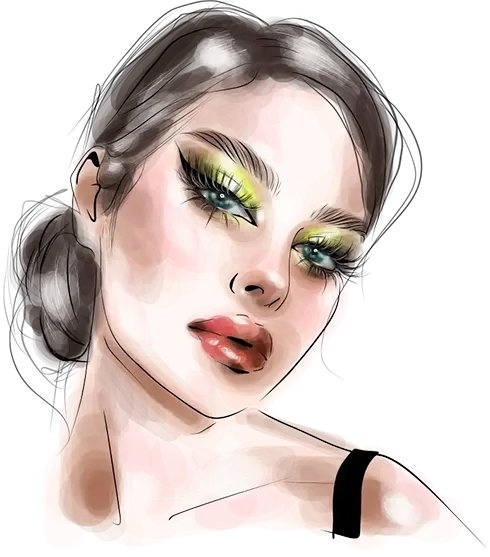 What qualifications do I need to be a makeup artist?
There are no specific qualifications required to be a makeup artist, but completing a makeup course, gaining experience, getting license and developing a strong portfolio can help establish credibility and enhance job prospects.
What is the salary of a makeup artist in India?
The salary of a Makeup Artist in India depends on various factors such as job location, type of job, your proficiency, work perfection, and whether it is a full-time or part-time job. It also varies based on the type of makeup assignment. However, on average, a Makeup Artist can earn around Rs. 15,000 to Rs. 50,000 per month.
Could you please tell me about the experience my trainers ?
With over 16 years of experience, our trainers have worked with diverse clients, including models, actors, and celebrities. They possess a deep understanding of the latest makeup trends and techniques and have an impressive portfolio to showcase their work.
Is a makeup artist a good career?
Upon completing our offline or online makeup artist course in chandigarh, you can explore a range of career options. These options include working in salons, becoming a self-employed makeup artist, or joining the film, TV, and fashion industry. Furthermore, the government has made beauty and wellness courses mandatory in schools, making it possible to apply for a teaching position as well.
My query is not addressed here, whom should I contact for further assistance?
If you have any queries that are not listed above, you can always seek professional guidance from our career advisor . To do so, you can contact us at +919988561983.
After being recommended by a friend of mine, I checked for their beautician course in Chandigarh with fees and trust me, they are the best for Makeup Artist Course in Chandigarh. Now I run my own salon in sector 22.
Rekha
Completed the best makeup artist course in Chandigarh from there yesterday and now I can feel that my artisan skills have been improved significantly. Not to boast , but I'm doing wonderful than ever now 😅
Shivansh
I was always apprehensive about high Makeup Artist Course in Chandigarh price. I even fell in the trap of free Makeup Artist Course in Chandigarh. But Fashion Make Fashion showed me the right path
Sukhman
My friend and I took enquired for professional makeup artist course fees together. Their makeup artist course in Chandigarh is indeed the affordable & best. Now, She is a freelancer in Delhi, and I am doing great here as a Makeup Artist in Chandigarh.
Swati
Makeup Artist Course in chandigarh
| Course Name | Makeup Artist Course in Chandigarh |
| --- | --- |
| Batch Days | Monday to Saturday |
| Duration | Hours |
| Timings | 8 AM to 8 PM |
| Mobile Number | 9988561983 |