Certified Skin Technician
Crafting Beauty, Creating Confidence: Unleash your knowledgeable Vision and Empower Others for the perfect skin through our Unique Skin Technician Course in Chandigarh.
Skin Technician Course
in Chandigarh
Beauty Magic with Skin Technician Course in Chandigarh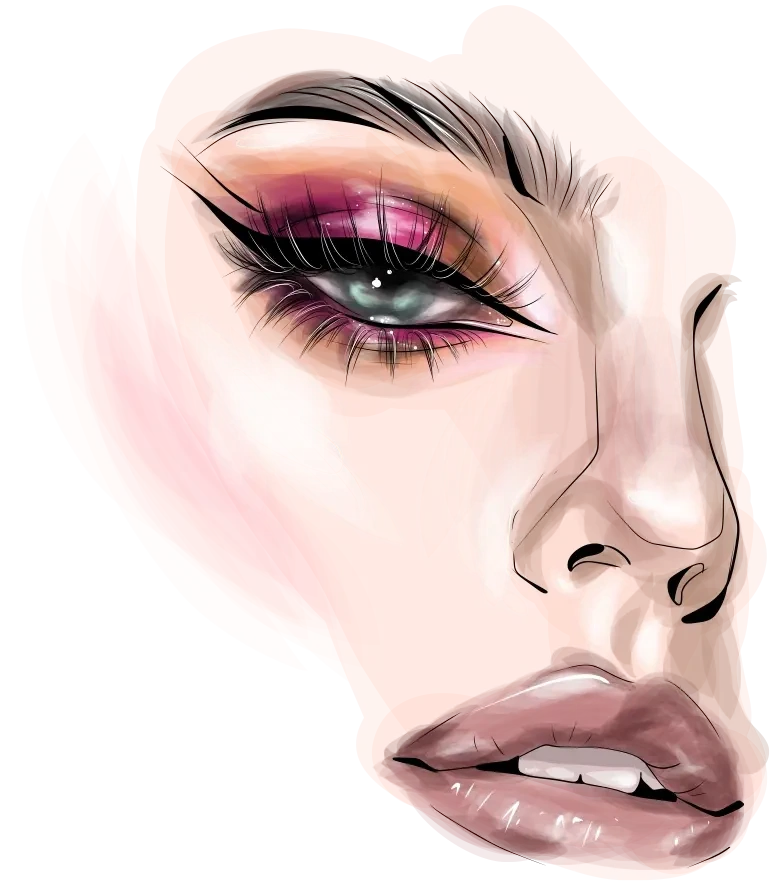 A clear & favourable refund policy is better than falling into prey of
demo class traps !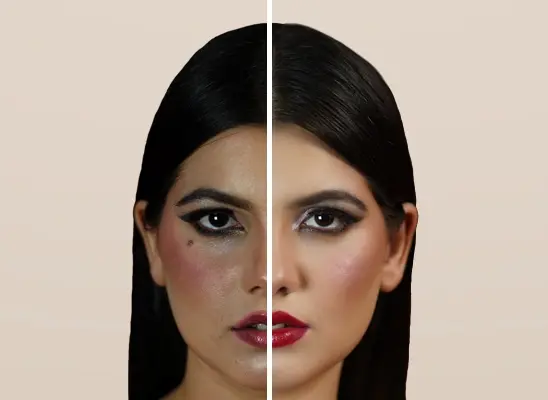 Beyond Beauty: Unlock the Full Potential of Skincare with our Innovative Approach and Progressive Skin Technician Course in Chandigarh.
Become the best skin technician with our latest Skin technician course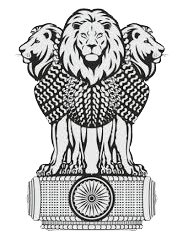 International
Recognition
Acceptable in foreign countries
Government Job
Eligibility
Valid for Applying Government Jobs
Freelance
Accreditation
Valid for freelancing work
Beauty Pageant
Achievements
Get your work recognized in pageantry world
Fashion Show
Recognition
Win awards in fashion shows
Celebrity Makeup
Certification
Certification to work on Celebrities
Here bringing out natural
Revolutionize the World of Skincare: Join the Vanguard of Innovation and Breakthroughs with our Cutting-Edge Skin Technician Course in Chandigarh.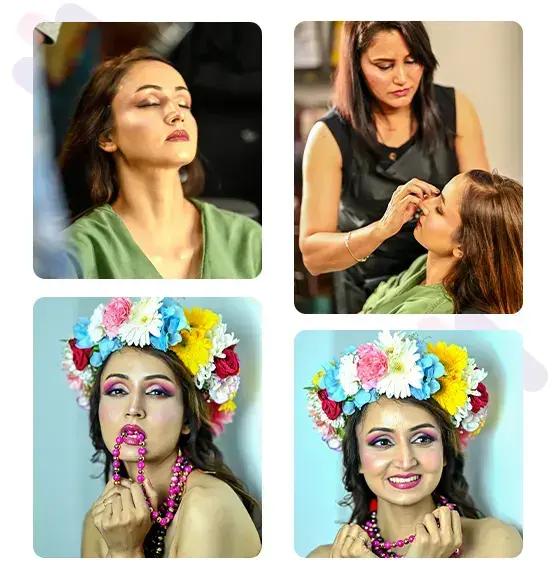 ISO Certified (9001: 2015)
TransEDU via Gantt Charts
T3 Certified Industry Experts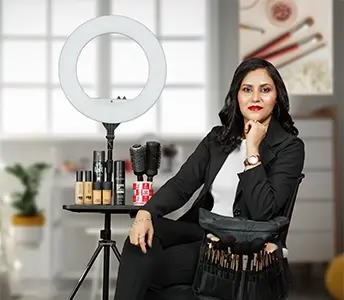 Seema Sharma
Qualification: Master Degree (Makeup)
Certificate: Pro Makeup (Internation) Artistry
Specialisations: AirBrush, HD, Fantasy, Prosthetic Makeup
Experience: 10+ Years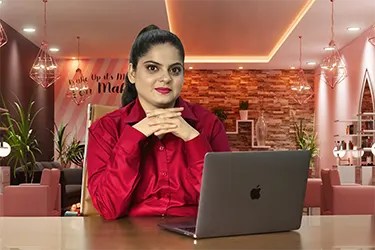 Diksha Sharma
Qualification: MBA
Certificate:T3, Counseling
Specialisations: Career Counseling
Experience:5+ Years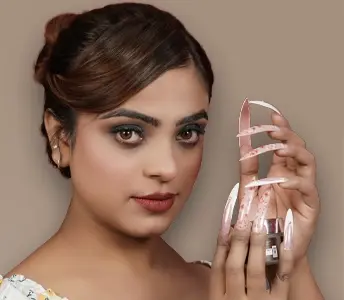 Aman Kaur
Qualification: Bachelor Degree (Makeup)
Certificate: Advance Nail Art Technician
Specialisations: Gel, Acrylic, Dipping, 3D, Fiber Glass Nail Art
Experience: 6+ Years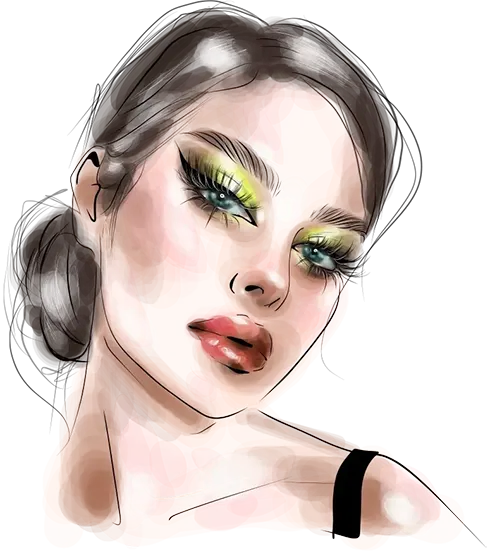 Get the answers you need from our FAQs !
What is the eligibility for skin care learning?
There is no special prerequisites to join our skin technician course in Chandigarh. However, the basic
eligibility for the skin care course requires a minimum educational qualification of 10+2 or its equivalent.
Prior experience or knowledge in the beauty industry is beneficial but not mandatory.
What is the salary of a skin care specialist in India?
The salary of a skin care specialist in India varies based on factors such as experience, location,
and the establishment they work for. It can range from moderate to lucrative, depending on
individual expertise and market demand. Please reach out to our course advisor for concrete
details.
What is the job of skin care specialist?
A skin care specialist performs various treatments, including facials, exfoliation, skin analysis, and
recommending skincare products. They help clients address specific concerns, improve skin health, and
provide personalized advice for maintaining optimal skin condition.
What is the qualification of my trainer ?
Our trainers are highly qualified professionals with extensive experience in the field of skin care. They
possess recognized certifications and expertise to deliver comprehensive training, ensuring students
receive top-quality education.
Can boys also join this course ?
Absolutely! Our Skin Technician Course in Chandigarh is open to both boys and girls who are passionate
about pursuing a career in skin care. We welcome individuals from diverse backgrounds and strive to
provide equal opportunities for all aspiring professionals.
Find inspiration in our
glowing testimonials.
Taking the Skin Technician Course in Chandigarh by FMF was a game-changer for my career. I learned advanced techniques and gained hands-on experience. Today, I successfully run my own skincare clinic, thanks to the comprehensive training I received.
Rekha
I can't express how grateful I am for my Skin Technician Course in Chandigarh at FMF. The practical training, industry insights, and mentorship helped me excel in the field. I now work with renowned dermatologists and have become a trusted skincare specialist.
Shivansh
Enrolling in FMF's Skin Technician Course in Chandigarh was the best decision I made. The course curriculum was well-structured, covering all aspects of skincare. The certification provided credibility, and I have since been recognized for my expertise, landing lucrative opportunities in the beauty industry.
Sukhman
This Skin Technician Course in Chandigarh by FMF exceeded my expectations. The trainers were highly knowledgeable, and the hands-on sessions were invaluable. I am now a certified skin technician and have achieved significant career growth, thanks to the skills I acquired during the course.
Swati
FMF's Skin Technician Course in Chandigarh transformed my career trajectory. The comprehensive curriculum, coupled with real-life case studies, prepared me for diverse client needs. Today, I am proud to be associated with renowned skincare brands, thanks to the knowledge and skills gained from this course.
Swati

Skin Technician Course in Chandigarh
| Course Name | Skin Technician Course in Chandigarh |
| --- | --- |
| Batch Days | Monday to Saturday |
| Duration | |
| Timings | 8 AM to 8 PM |
| Mobile Number | 9988561983 |